Hi LoveBirds,
Wow, so I really slept on this one. I read this story back in January and am just now posting the review. Whew child. All I can say is a sista has been busy. So for this challenge I chose a Paranormal story – The Rise of Lucious Morningside by Mahogany SilverRain!
Here's what I think:
Book2 in The Kenya Clark series picks right up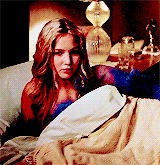 as special agent Clark is thrust into an investigation of suspicious paranormal activity. The children in Atlanta are coming into powers. Some of them were born with the gifts, while others were given the powers for an unknown reason.
As expected in the world we live in, the government shows up and takes the children away to a secret facility where they can be studied or worse.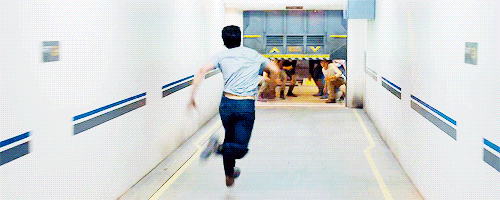 Kenya is compelled to free the children and in doing so finds a family she didn't even know she wanted. In this book we get to see a bit of Lucifer, but still have yet to discover his end game. Yes, he wants Kenya as his own, but there has to be more to his plan.
We will have to wait to find out until the next installment. Good short read.
5 kisses for this one!
Click here to experience this great read for yourself.