Hi LoveBirds,
For this edition of the LoveRotica Book Challenge, I chose a book by an author I have never read before – Sonja B. She did not disappoint with Salvant Brothers Book 1 – Axl. This is a BWWM story.
Here's what I think:
I absolutely loved this book! Axl was the sweetest man around, if you don't count the fact that he is a hit man nicknamed The Snatcher of Souls! At least he gave a good word to the people before he killed them. I adored the way he loved Monica and his family! You gotta love a man who isn't afraid to cry.
Listen, at the beginning of the story I got the feel good vibes as Axl, a poor kid from the wrong side of the tracks, meets Monica, a pretty black girl who is smart and nice. They are inseparable until that fateful night. That's when the story turned dark. After Axl and Monica lose their virginity to each other, he returns home floating on cloud nine.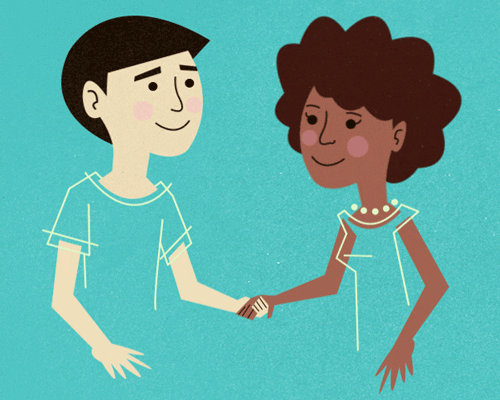 That was short lived because when he entered his home, there were gunmen there holding his family hostage. Long story short, Axl's alcoholic degenerate gambler of a father trades him to the man he owes money to in order to clear his debt.
From there he is held captive, beaten, abused and turned into a lethal killing machine. The story builds from there. I won't get too far into the plot because I don't want to give away key elements.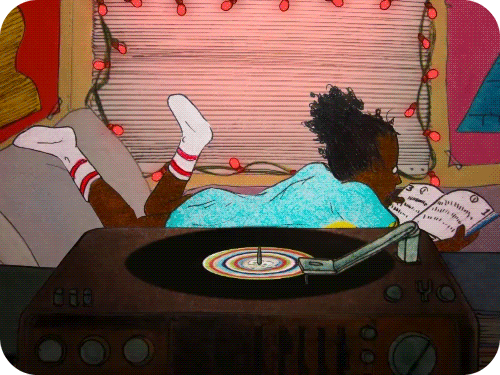 The story line is great and the way the author spins the tale keeps the reader engaged from beginning to end. I hope each brother will have their own story, as well as Monica's brother. This was my first book by this author and I look forward to reading more of her work. Kudos for a job well done. Five juicy kisses for this one!
I am not alone in my assessment. This book is an Amazon #1 Bestseller! Grab your copy here.