Hi LoveBirds,
This week in the LoveRotica Book Challenge I chose a story about Black Love. Home for Christmas, from the mind of author Brookelyn Mosley, was a holiday tale that tugged at my heartstrings.  And for those wondering, it is never too early or too late to read holiday stories. I love them all year long.
Here's what I think:
I enjoyed this short read. A second chance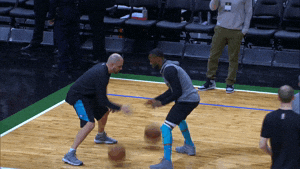 romance always melts my heart. Jaleel and Eva's story was so endearing. Being an elite professional athlete takes hard work and dedication. Unfortunately, it takes tons of time away from your family, as well. This is the main issue Eva has with her estranged husband. She says she is through with him and wants a divorce.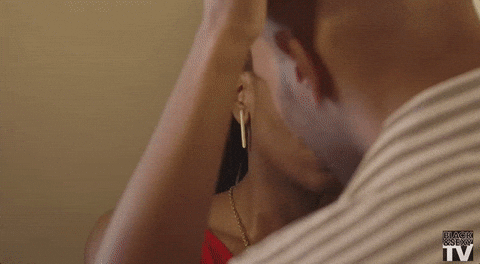 Their adorable son JR makes his Christmas list and the only thing he wanted was for his parents to spend Christmas together at home as a family. Well, with such a sweet request, his parents couldn't say no. As soon as they are in the same space, these two can't take their eyes off of each other.
Things heat up when JR amends his wish to include his parents sleeping in the same room together so he can wake them up together on Christmas morning. The chemistry is too much to ignore and mom and pops can't stop loving on each other.
The story ends on a happily for now. Four kisses for this one!
To read Home For Christmas by Brookelyn Mosley click here.