Hi LoveBirds,
Welcome to my first review of 2020! I am so excited to see what the new year is going to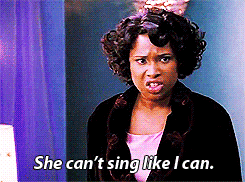 bring in my life. I have deemed 2020 as the year of "Effie I'm Tired!" Meaning I am done with the bull. Don't bring yours to my doorstep. I need and demand peace of mind and I shall have it this year.
That being said, I am kicking things off with a banger! It may be a little heavy for some of you coming out of the holiday bubble, but it is so good I couldn't wait to share it with you. I read Crayson by one of my faves, Xyla Turner. She always brings the heat and this one is no different.
Here's what I think:
OMG!!! Crayson, Crayson, Crayson! The man was a possessive beast in the bed!
Okay, now that I have said that, this book was amazing. The way Xyla spins a tale so real life you think you know these people. Nikita may as well have been my co-worker or good friend. That's how well she was written.
This story was so much more than a love story. It was a history lesson, a civics lesson and a call to action all in one. This is one for the culture! A fresh take on black lives matter and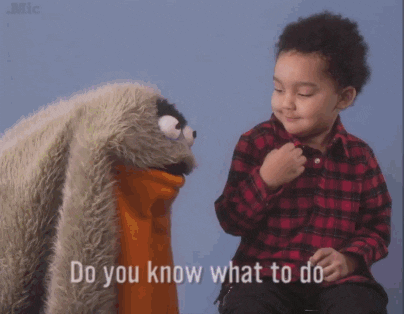 police brutality.
Crayson goes from being that cop who uses excessive force to take down a young female college student to being the force behind the change he wanted to see in the world. Crayson = superhero.
Nikita was totally in the wrong during the incident, but at the time all she could see was the police brutality cases that screamed out to her from social media. This story shows how people need to be accountable for their actions and not just place blame on others.
This was a great story representing our culture and the times. Kudos to Xyla Turner on this page turner. 5 big ole wet juicy kisses to this one!