Hi Lovebirds,
This week's edition of the LoveRotica Book Challenge is straight from the land of fairy tales, but with a wicked twist. This story is told from the villain's point of view. I read Devious Love by Diana Flame. It is book 2 in the Once Upon A Villain Series. That sounds familiar, you may say. Well if you recall I released Untangled Book 9 in this series, in September.
Here's what I think:
Wow! That was my honest response as I read the closing pages of this story. So, this tale is the story of Isolde and Stevyn. Isolde is what one would consider a black widow. She is the step mother to Cinderella! Now, in all my years, I have never liked this heifer. In the fairy tale, she is a nasty piece of work. I even cheered when she got what was coming to her.
So imagine how surprised I was when I started vibbing with this chick. Isolde had never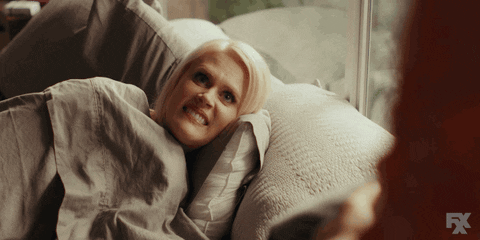 experienced true love, only marrying in the past for status. Like most people when they hit rock bottom, she comes to see the error of her ways. Now, mind you, it takes her a loooong minute, but she eventually gets there.
I enjoyed the love story woven into the pages of this tale. Isolde's love for Stevyn and his for her was beautiful. I enjoyed how he got out of his arranged engagement and how Isolde handled his ex! I was cheering for her when she gave old girl the business.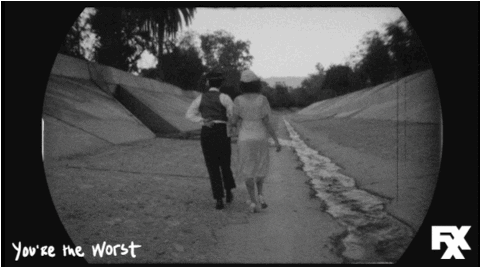 The happily ever after warmed my heart. Kudos to the author for taking a character that I loathed in the past, and turning her into someone I was rooting for. It's all about growth. Five kisses for this one!
To purchase Devious Love and the rest of the Once Upon A Villain Series, click here!