Hi Lovebirds,
This edition of the LoveRotica Book Challenge is all about the Mail Order Bride! Author
Olivia Gaines, who is one of my faves, hit us with a new gift called Stranded in Arizona and it gave me life!
Here's what I think:
Sheeeee's Back!!!! OMG, when I tell you Miss Olivia Gaines put her foot in this book, I mean it. Baby, the silliness, the trickery, the outright foolishness!!! I am here for all of it.
The crazy cast of characters that I have grown accustomed to in a OG book take center stage. We got an appearance from the sex crazed couple, Paunch and Judy. Lawd!!! We had all kinds of crazy going on, from that cuckoo for Cocoa Puffs Helen, to the Vulcan mind melting deaf lady, to the wild bikers and let's not forget the cross dressing friend. I tell you I hollered and cried at all the antics in this story.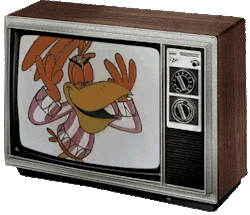 Kevia was a very challenging personality. As an analyst for the FBI sex crimes unit, she has seen some things. Pair that with a challenging upbringing and it is a recipe for a very jaded pissed off woman. Forced to take on the care of her out of control little sister since she was a teen made her Uber responsible and not so fun. Her sister Dionne got on my nerves, but in the end was the biggest blessing to Kevia.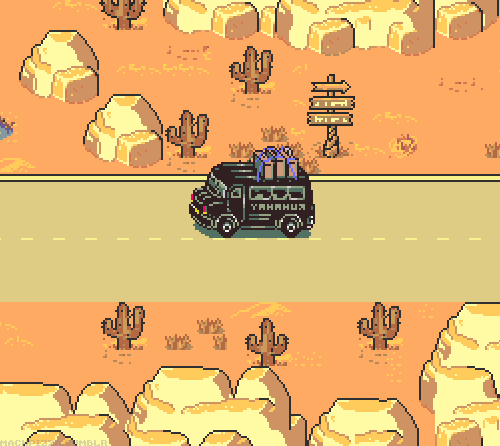 Brecklin was a different kind of man. A survivor of Columbine, he moved to the middle of the desert to get away from society and became a naturalist. Apparently he was also a very decent, but lonely man. I am so glad he got his bride!
A word of advice to the readers: if you are ever out camping and think you see a dog chasing a kitty, just let it happen!!! That's not a cat!!!!
Five Kisses for this gem!
To get you life by reading Stranded in Arizona, click here!