Hi Lovebirds,
This week's entry for my LoveRotica Book Challenge falls under the category of BBW – Big Beautiful Woman!!! The Wonderful Pepper Pace dropped a surprise for the readers and we are so happy she did. The book is called Super G and I absolutely could not put it down!
Here's what I think:
Super G soothed my soul!!! You know how it is when things aren't going exactly as planned in your life? You need something to take the edge off and then out of the blue one of your favorite authors drops a new book and takes you on a journey of epic proportions. That's exactly what happened with this book.
The story, though it had its serious subplot, was full of fun and adventure. The kind of adventure girls everywhere dream of, minus the heartache, of course.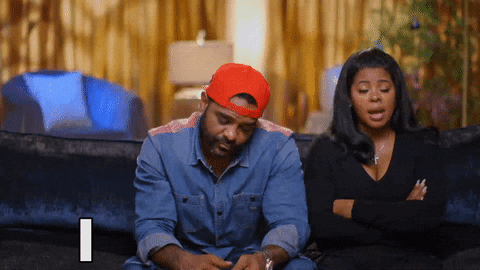 Sidney's ex-fiancé was foul. How dare he break up with her like that? He was selfish and a complete tool. When her bestie suggested she take the cruise to Europe that was supposed to be her honeymoon, I was alarmed. I wondered why the bestie didn't accompany her. Then it became clear.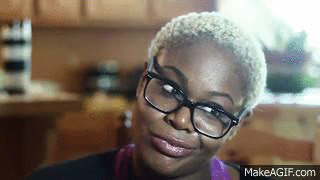 After meeting Gio, Sidney's world changed for the better. He was an expert Butler, but even more than that, he was a nice guy who was afraid to love again. The two couldn't be more perfect for each other. I absolutely adored that this plus sized, dark skinned woman had no hangups about her body or color. She happily accepted herself, the way it should be.
The story was a happy go lucky good time of travel, good food and even better sex! Thank you Pepper for this blessing. It was right on time.
5 Juicy Kisses for this one!
To purchase Super G and get your life, Click HERE!