Hi LoveBirds,
For this edition of LoveRotica Book Challenge I chose the sub-genre of second chance romance. I read Blake Book 6 in Victoria H. Smith's Found By You Series.
Here's what I think:
First, let me say I absolutely love this series! I discovered it by accident in 2016. So what took me so long to read this one? I don't know. I am kicking myself for waiting so long to read it.
This is the story of Blake, the father to all those sexy Chandler boys. I always knew Blake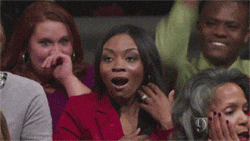 was a good man, but after reading how he originally met Ann, I almost swooned. We were introduced to Ann, the Chandler boys' stepmom in book 1. Blake and Ann are older and madly on love. In fact, she was his nurse when he had a heart attack and that is how they started dating, or so we thought. In book 6 we find out they had a whirlwind love affair back in the day when they were young. Neither of them ever forgot each other as they moved on with their lives. Obviously, Blake married another woman, hence the gorgeous men he calls sons. Ann also had a life of her own, becoming a nurse and living her dream.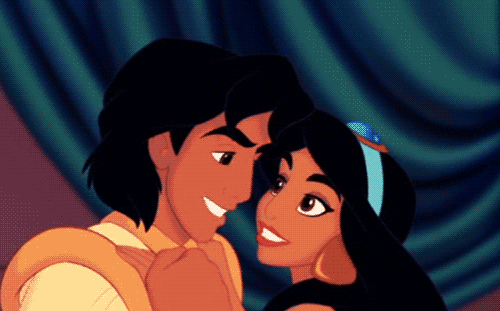 The fact that they went so long without each other is sad, but in the grand scheme of things it is what needed to happen for their lives to be complete. When you're young and in love you think you will die without that person, but really you won't. Life goes on, but eventually you find your way back to your true love.
Their love story is one for the record books. It teaches the lessons of always live your dreams and never give up on love! Fate once again will never be denied. If you are meant to be with someone, I am positive love will find a way.
This was a feel good story. I enjoyed the journey and look forward to reading it again and again. It goes without saying I give this one 5 kisses!
To purchase Blake and the rest of the series, click here.