Hi LoveBirds,
Welcome back for another edition of LoveRotica Book Challenge. This time I chose a Love Story from Siera London's Bachelors of Shell Cove Series – Chasing Ava.
Here's what I think:
This story was extremely enjoyable and well written. Anytime I fall in love with the hero right off the bat, I know I am in for a good time. Logan was bossy, possessive and demanding. He was also kind, generous and loving. He made himself vulnerable from the beginning of the story and I really wanted to shake Ava to get her to wake up!!!
Ava had gone through some tragic abuse at the hands of her college boyfriend. At the time of this story, she was grown, on her own and seasoned in her profession. Yet, she still ha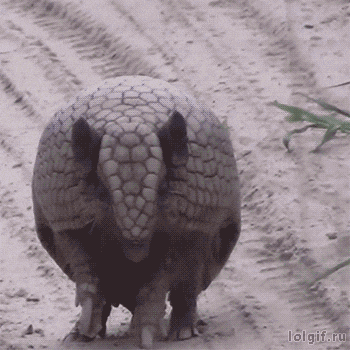 d not dealt with her trauma and allowed her family to coddle her. Being a nurse, you would think she would have gotten some help to deal with her anxiety and PTSD. No, not Ava. She preferred to hide in her house and not deal with her issues.
She had a gorgeous, loving man giving her his heart on a platter and she refused to fully allow him in. I say refused because she certainly knew she had issues, but chose to ignore them. Nor did she trust him enough to share what happened to her. No, instead she ran from him.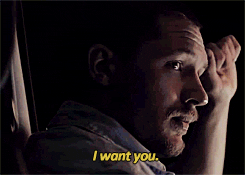 Logan once again proved he was a great guy by waiting for her to come back to him. She left and joined the Navy without telling him for Christ's sake! Oh, Ava did not deserve that man's love, but the heart wants what it wants. Logan's heart wanted Ava and only Ava.
I enjoyed the ending as well as the supporting characters. As always, a HEA is a good thing. Four kisses for this one!
To purchase Chasing Ava click here!