Hi Lovebirds,
For this edition of the LoveRotica Book Challenge, the topic was Reverse Harem! This is my first read in this genre and it was an okay book. I chose Redneck Rebels by Jamila Jasper. This one had a bit of controversy as well, due to the use of the Rebel Flag on the cover. However, once you read it, you will understand the importance of having this symbol on the cover.
Here's what I think:
I enjoyed the relationship portion of this book. The fact that each man had their own separate relationship with Caroline made me happy. They were all friends and lovers and that meant more than just some chick they shared.
Caroline got on my nerves. She was so dumb to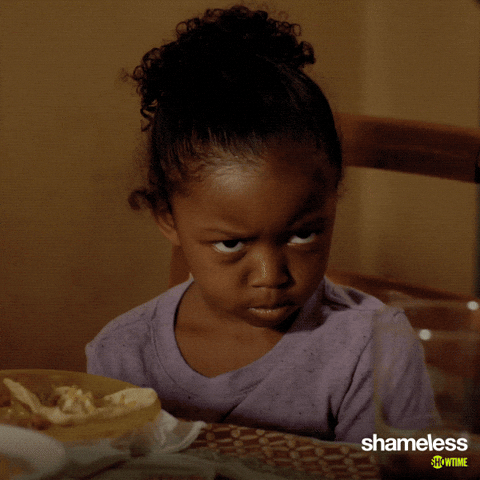 be so smart. I felt she should have been more shrewd in the way she went about things. Her recklessness caused her to get fired, her brother and Travis to both get a injured. I was all for fighting for what was right but there had to be a smarter way. She was selfish in her actions and then came back to apologize, but never learned her lesson.
Each character had their own dilemma to overcome. The underlying story line is all
about a small racist town in the South and how politicians use their power to project evil on the rest of the residents. It turns out that one of the characters has a rude awakening when it comes to certain members of his family, but he takes it like a champ. Nothing was going to come between him and his girl, well except his two best friends.
Things worked out in the end for each of the men and they got their HEA.
Three kisses for this one.
To purchase this book click here.