Hi Lovebirds,
For today's entry into the LoveRotica Book Challenge, I have two books that are a part of the Men of Endurance Series, a joint project from USA Today Bestselling authors Olivia Gaines and Siera London.
Here's what I think:
Enduring Emily by Olivia Gaines
Well, if you ask me, that Emily character is one misunderstood woman. Yeah, she comes off as a know-it-all and always has an opinion about everything, but deep down she is a gentle kind soul. It just takes a minute or two to warm up to her.
And warm up to her Kenny did. After a few harrowing moments and Emily getting cussed out by Julie, things seemed to turn around. Oddly enough, having a surprise son thrust in the mix helped things a lot.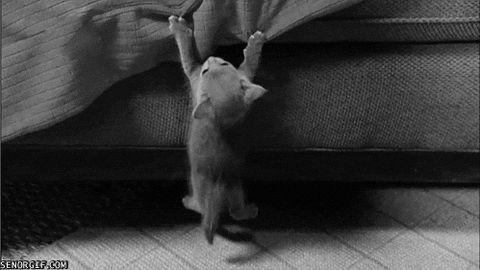 Kenny was about ready to string Emily up by her toes and toss her over the nearest cliff before Josh showed up. That's when his life changed for the better. Emily's mother instincts came out in a protective manner toward Josh and it endeared Kenny to her.
She already liked Kenny, despite being like oil and water during their initial meetings. Emily was a challenge and Kenny enjoyed the ride. Things heat up between them and guess who now has an instant family. No more lonely nights for anyone.
I have surmised that Endurance is not only the single dad capital of the US, it is also the home of the whirlwind romance. The couples in this series move quick, fast and in a big hurry, and I enjoyed every minute of it.
Four kisses for this one.
All Out of Love by Siera London
Boy, howdy! That Hank is one fine specimen. I really enjoyed his country, down home ways and how he was ready and willing to go all the way with Kelby from the jump.
Kelby was a bit of a mess. She was damaged by the mistreatment she received from her ex. He was a piece of work. I so wanted Hank to pummel him, but that wouldn't be a good look for him.
I am happy that Kelby was so taken with Elliott, Hank's son. They got along like they were meant to be together. It could have gone left because most kids don't want their teacher dating their dad, but things worked out for them. It says a lot about Kelby's character.
Chile, that Gordie character was a hoot. He should have been named Goober, because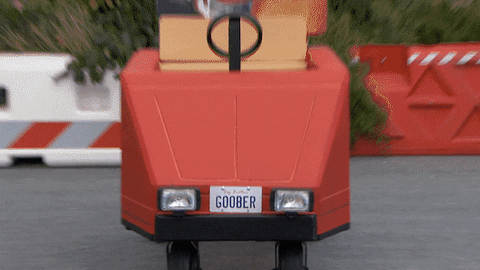 that is what he was. How are you gonna pile two plates of food up the the hilt, teeter over to a woman who clearly doesn't want to be any where near you, and continue to hang around after you see her making out with a gorgeous sexy man. I mean he had to have a very high opinion of himself to even try to think he had a shot. Just setting himself up for failure.
One last thing, if I ever attend a wedding and they serve deconstructed potato salad, I am
taking my gift back! IJS.
Four Kisses for this one as well.