Okay, I'm just going to admit it. I had a fangirl moment back in April when I met the author of this challenge. The Lady Guardians Motorcycle Club is a wildly successful series with several different authors writing their contributions.  Xyla Turner is the mastermind of this successful lady bikers series. The last week in May marked the last cohort in the series and it was a dream come true for me to join her Lady Guardians Series as an author. Her book in the cohort, Goldie is the focus of today's review.
Here's what I think:
Goldie was on hot ride, literally! I enjoyed the 'no games' attitude of Church and how he pursued her. Much like Goldie, I was pissed when he told her to "Git"! First of all… you don't know her to be talking to her like that and furthermore, she is not an animal. I don't blame her for leaving him standing there looking stupid.
What I appreciated was his ability to recognize his wrong doing and coming back to apologize. I liked how he wasn't intimidated by her and the fact that he approached her in front of her girls with no shame in his game. Yeah, Church could get it with his confident self.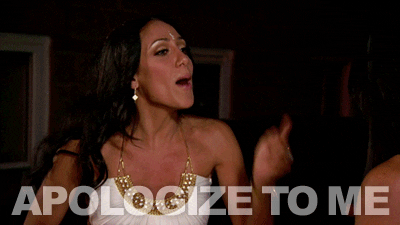 They really burned up the pages once he learned to watch his mouth and she felt more comfortable submitting to him in the bedroom. He had a rule that he only had sex in his bed, but Goldie quickly had him breaking his rules. What started out as a one night stand, escalated into a full blown relationship where the two lovers were so entwined with each other they couldn't think of being apart.
I am looking forward to reading more about these two as the author hints toward them making an appearance in different series in the future.
To purchase Goldie and the rest of the books in the Lady Guardians Series, click here.