Anybody like dragons and witches and fish bitches, otherwise known as sirens? Well after reading the newly reworked novel, Mate of Fire by Siren Allen, you definitely will.
Here's what I think:
I read the original story when it was a part of the Love is Color Anthology and loved it. Since then, the author has taken this story to new heights. What was once a short read is now a full blown novel that introduces a whole new world, literally.
This extended version has the wonderful addition of sirens who live in an underwater haven. These "fish bitches" as Kya refers to them are mean and vindictive, well most of them. There are a few who befriend Kya and help her return to her world.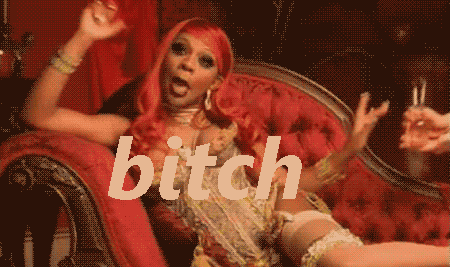 This story was funny and adventurous and just plain good. I enjoyed the new characters, especially the insanity of the character known as HELL. She was hilariously crazy and I loved her. She definitely needs her own story. This story was worth the wait!