Hi Lovebirds,
It's been a minute since I last posted to the challenge. That's not to say I haven't been reading. I have just been reading the same genre of books, so the variety didn't fit the challenge. Lately, I have been obsessed with biker books. I am so hung up on the serial Lady Guardians books that I can't seem to tear myself away. You've heard of this series, no? It was originated by the wonderful and talented Xyla Turner. She recruited several authors to write their own stories under the Lady Guardian MC umbrella. Each story is unique and some intertwine characters from other books in the series. It is addicting in a good way! As a result, I decided to feature one of the stories as a Love Story for this week's challenge entry. I recently read Olivia Gaines' contribution to the series Shifting Gears.
Here's what I think:
First of all… Olivia Gaines is due for a good old fashioned butt whooping! Chapter 1 was EVERYTHING! She is such a naughty girl.
Okay, let's get into this story. Keoni, the heroine, is a librarian who is tired of her mundane life. She want to walk on the wild side and prospecting for the Lady Guardians is her way to do it. Getting lost on her way to a meeting with the lady MCs, she finds herself in a male dominated biker bar. Keoni, you in danger girl! A huge biker decides he wants to show her what he's working with literally. She plays it off and embarrassed him, only to anger the beast of a man. The bar owner, Throttle, comes to her rescue.
It is either screw Throttle in the middle of the club with everybody watching or get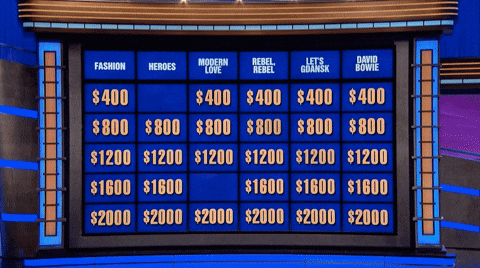 raped by the whole biker gang. I'll take Throttle for $500 Alex! That's their first encounter, which quickly earns her the nickname Hot Stuff. The two become an item and start seeing each other regularly.
I love the relationship between Keoni and Throttle. They accept each other for who they are. He loves that she is intelligent and funny and independent. She loves his easy going, no nonsense ways. She adores that he left his fancy job in Silicon Valley to move back to Georgia and take care of his elderly grandfather, Poppa J.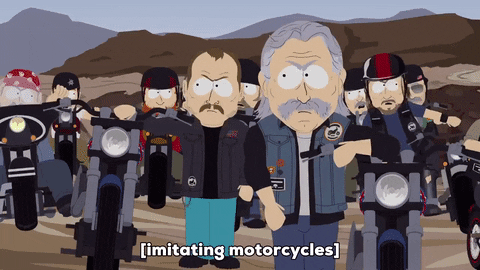 Poppa J was a founding member of the baddest 1%ers in existence. He loved Keoni and taught her how to ride a bike. Throttle got along with her family as well.
This story was so good I couldn't put it down. When I finished I couldn't get my new friends out of my head. In fact, I dreamed of them. Now you know a book is good when your subconscious writes a bonus scene for the book. Lol Kudos Miss Olivia! Always a pleasure. This one gets 5 kisses! 
You can purchase Shifting Gears here. Be sure to read all of the Lady Guardian books. They are stand alone stories so it doesn't matter what order you read them in.