Hi Lovebirds,
This week's choice for the LoveRotica Book Challenge is an alien mail order bride situation that I stumbled upon. I read Bond, book 1 in Tasha Black's series.
Here's what I think:
Bond was a modern day mail order bride, paranormal alien fest and I am here for it! Not my usual read, I was intrigued with the description of an alien mail order bride. I was surprised to see there would actually be three women involved and then discovered this was a part of a series.
In this installment Posey Quinn and her girls believe they have been selected to donate their eggs for couples having difficulty conceiving. They need the money to pay for college. Little did they know, the egg donation required copulation with an alien. Once they arrive in the small town of Starlight, PA the truth is revealed. One of Posey's friends is a part of the scheme to get the girls to her home town to be used as experiments by her mother, the local scientist.
The girls are expected, should they agree, to meet, mate and marry the alien lifeforms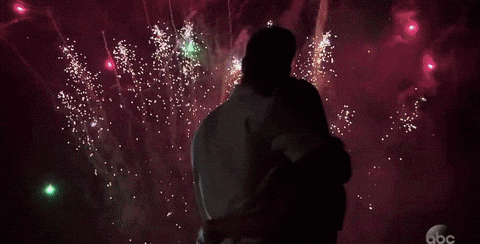 who have grown their own human bodies to inhabit. And boy what bodies they have. Named for the heroes they studied on TV and Movies, the men are strapping handsome devils. Bond has claimed Posey as his and there are fireworks! These two are so hot for each other, it is amazing they didn't burn down the lab.
I loved how patient Bond was with Posey. She wanted him, but was hesitant because of his alien status. He was able to read minds, but after she explained how rude it was, he discontinued. I found Bond charming and sensitive. Couple that with his great looks and his almost childlike fascination with humans and our culture, he was simply irresistible.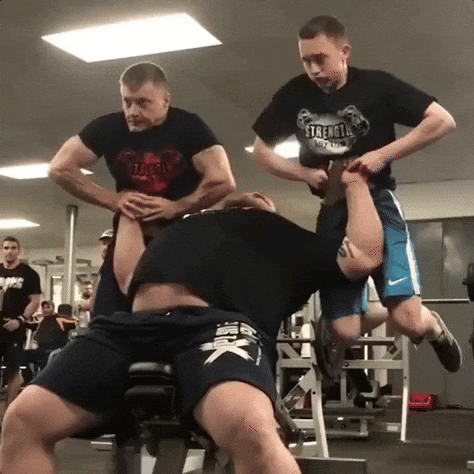 His brothers were very different from him. Magnum was the clear leader and all alpha male, dominant. He was rude and abrasive and his girl was very submissive and meek and clumsy. Rocky was more docile and his girl was more dominant. This made for an interesting setup for the rest of the series. I gave this one 4 kisses! 
To purchase Bond and the other books in this series, click here.