Hi Lovebirds,
This week's entry for the LoveRotica Book Challenge is in the Short Story category. This week I read The Slob Who Lives Down the Hall by Sandra Sinclair. This is a BWWM tale.
Here's what I think:
When I saw the title of this book I was a little put off, but it was free so I decided to read it. I am so glad I gave it a chance.
This book is all about not judging people from appearance alone. There is always that one recluse in an apartment building that the neighbors gossip about. In this case it was Neil. He was the type who stayed to himself and didn't bother anybody. What a horrible person!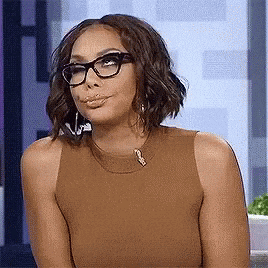 No one ever saw him leave his apartment. Since they couldn't be all up in his business, they made up stories about him.
Cara's precocious little girl Jade had a school project and decided she wanted Neil to help her. She had run into him one day while taking out the garbage and overheard him talking about a video game he was developing. Well, Miss Jade wanted his help and she wasn't taking no for an answer, prompting Cara to knock on her neighbor's door.
Neil, though he appeared slovenly, was very kind and polite. He invited his neighbor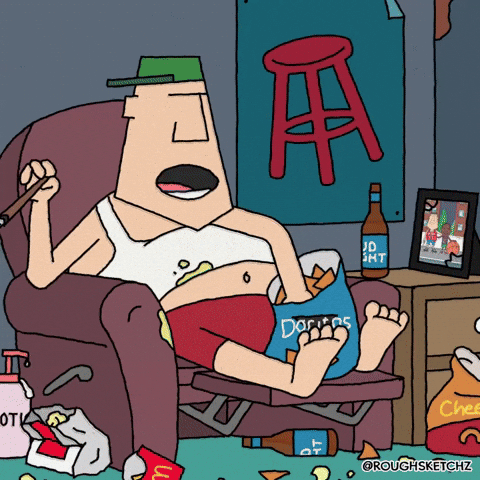 into his home and happily agreed to help Jade with her project. He started coming over to their apartment, just a few doors down, to help Jade out. While there he had dinner with the ladies and determined he liked them very much, especially Cara.
The project was a big hit and Jade was asked to present it to the entire school. Excited at the opportunity, Jade ran to thank Neil and invite him to come and watch her presentation. Cara happily agreed that he should come. When he arrived, Neil was fine! The man showered, shaved and combed his hair. The result – Neil was a snack. Cara was already feeling him because of his personality, but when she saw him cleaned up, the heat meter went up ten fold.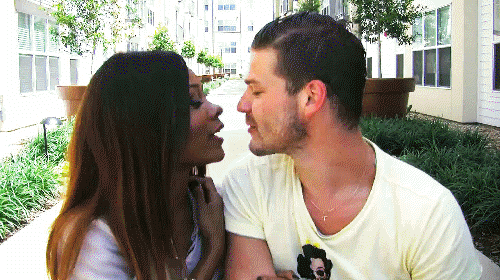 Well like all short stories, the relationship went fast and they ended up in bed. The author left the ending open to all sorts of HEA possibilities for this budding couple and possible new family. I would love to see them get their own novel.
4 kisses for this one!