Hi Lovebirds,
This week's choice for the LoveRotica Book Challenge is Buckeye and the Babe, a modern mail order bride book by Olivia Gaines.
Here's what I think:
I am a sucker for Modern Mail Order Bride Books, so I was super excited when I saw that one of the best in the game, Olivia Gaines had a new one out. I pre-ordered the book and as soon as it hit my Kindle, I was waiting to dive in. I was not disappointed.
This is a stand- alone book, but the book reads better if you have read her other books in the series, namely On a Rainy Night in Georgia and Blind Date. This installment is all about Cabrina whose best friend Aisha, the main character in On a Rainy Night in Georgia, has signed up to be a mail order bride and has been missing for over a year. Cabrina has been searching nonstop for her friend, who is more like a sister. Arriving in Las Vegas to meet up with Gabriel Neary, the man who knows the whereabouts of Aisha, who he insists she call Tameka from now on.
It turns out that Aisha married Gabriel's brother and he has offered to take Cabrina to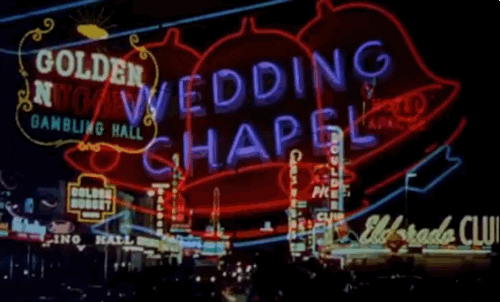 see her under one condition, she drive from Las Vegas to Georgia with him. Gabriel is enamored with Cabrina and she finds him very attractive, but she is guarded, that is until she lets her guard down, and ends up marrying the man Vegas style. Once married, the Neary brothers are all in, there will be no divorce. Cabrina and Gabriel are so hot for each other they burn the road up together, using the road trip as a getting to know you honeymoon.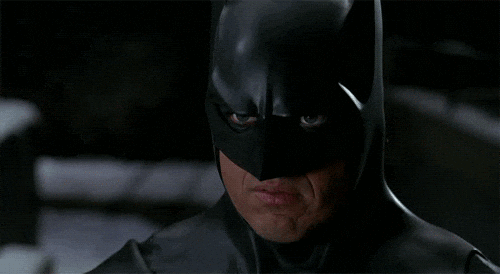 This couple has an adventure of a lifetime, culminating with a stalker couple that wants to swing with them so badly they use a tracking device to find them when they duck out of the hotel they are staying in. Hilarity follows as this crazed couple does everything in their power to seduce the newlyweds. Let's just say I feel sorry for poor Jimbo. You have to read the book to find out who he is, but trust me it is worth the price of admission! I was screaming laughing during this part of the book.
When the couple finally reach their destination, Cabrina finds her friend is not the same person she knew. After being abducted, tortured and raped for over a year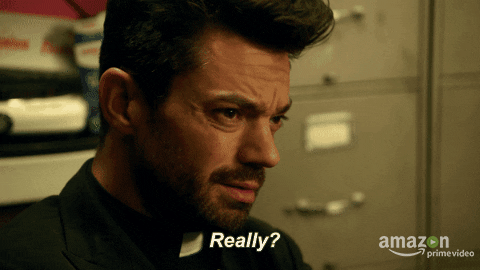 , Aisha, aka Tameka is no longer the go with the flow chick she once knew. Their friendship takes a hit, but in the end they find a way to mutually exist. Then it is time for the young couple to make their way to Gabriel's home where unexpected visitors allow Father Gabriel to see what kind of woman he married. Oh yeah, I forgot to say in all of this long winded recount, that Gabriel is an ordained pastor – unlike any you have ever seen. This couple finds their way and are happy together. I look forward to the next installment with the third Neary brother. 5 kisses for this one!