Hi LoveBirds,
This week's challenge is focusing on a series by author Kassandra Klay. I was first introduced to Kassandra's writing in the Christmas Kisses Anthology that I was a part of. I liked her writing and couldn't wait to get my hands on her "Ambition" series. So far three of six books have been released and I read them back to back, not getting enough.
Here's what I think:
Ambitious Drive – Book 1
What happens when you're a single, beautiful, brilliant work alcoholic? You find love at work. Well, that's what Nick wants to happen with Alex, but she doesn't believe in mixing business and pleasure. Well, not until she meets her boss in person.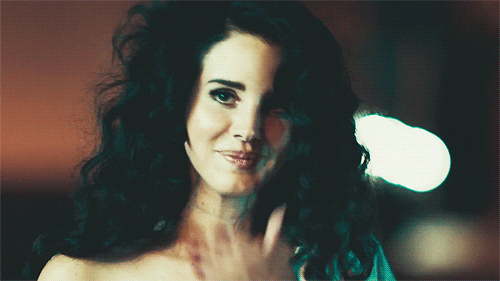 Kreed is a gorgeous man that she is eyeing on a night out on the town with her bestie. The man calls to her literally from across the room. He is the only man she had seen lately than sparks something in her. It just so happens her Bestie's man knows him.
Meanwhile, the most annoying man on the planet, Nick shows up and tries to ruin her night with his dirty innuendo. Good thing Kreed comes over to speak, but now she has a dilemma. Nick just addressed the handsome hottie as Mr. Kerrington, the owner of her company. Nick and Alex are competing for an open position in Sr. Management. Nick feels the need to suck up, while Kreed in interested in having dinner with Alex.
Alex ends up sleeping with Kreed, despite him being her boss. She just can't fight her attraction. The drinks at dinner don't help. Lol They both are feeling each other and agree to go out again. Little did Alex know when she went out to lunch later that day, she had a tag along – Nick. Old boy is stalking her.
This is a serial, so of course it ends on a cliffhanger. I am looking forward to seeing what happens. 4 kisses! 
Ambitious Despair – Book 2:
This story gets better the more I read. In this installment Alex and Kreed start to get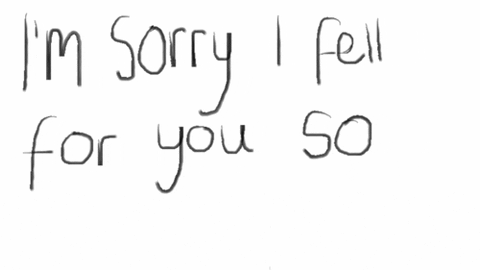 closer. I must say that I have fallen for Kreed already, much like Alex. She can't figure out why she has allowed herself to fall so hard so fast and it scares her.
Kreed is a good man. He is kind, smart, caring and handsome. Top that off with some great sex and it is a no brainier. He's a keeper. I am very pissed with Alex right now for keeping secrets from him. It will not end well when he finds out.
That dag gone Nick is a full blown stalker with a bit of evil mixed in. I can't believe he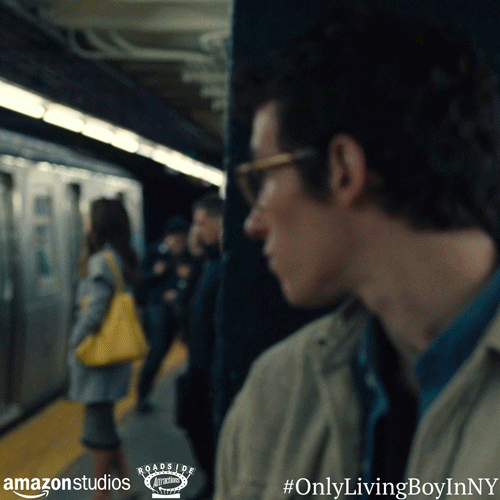 laid hands on her! I wanted to drop into the book and go after him myself. I am looking forward to when his karma catches up to him.
Alex was so wrong for not telling Kreed about what happened. She should have at the very least told security. I am sorry, but no job is worth getting beat up on by your co-worker, especially not when your man is working just a few floors above you at the time of the assault.
Book 2 ends with a "Say What" moment. I can't wait to see what comes next. 5 kisses! 
Ambitious Deception – Book 3:
In book 3 things get heated and not in a good, sexy way. That dag gone Nick sure knows how to ruin a wet dream. After being beat out by Alex for the promotion, this nut job attacks her in the elevator. Luckily, security is watching and alerts Kreed.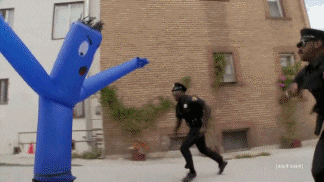 Then my homey Kreed, who I fell for in book 2, turns into a butt hole. I was shocked to say the least. I mean my jaw is still laying on the coffee table. I can't believe what goes down in his office.
My girl Alex has enough and takes off running. She ran as far as Florida. Well guess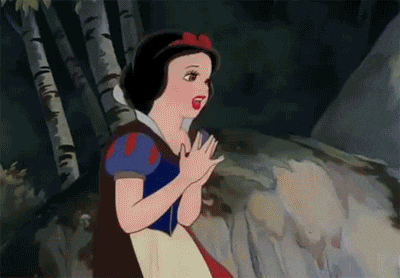 who is waiting for her? That's right, stalker Nick is back and he's brought a little friend with him. Meanwhile, Kreed realizes that he was wrong and goes on a mission to find Alex and get her back.
Now I am stuck waiting to find out what happens next! That's the thing with serials. You have to wait for the next installment, but doesn't the author know I hate waiting? Lol Anyway, I think the next book is due out this month. So I wait…
5 kisses!