Hi Lovebirds,
It's that time again where I spit a couple of bars about the latest love book that I've read. Today we'll chat about Koko, a sexy urban novel by Wenda Bein-Aime. Get your game face on because this one comes with video vixens, drugs and lots of sex and cheating. Let's go!
Here's what I think:
I am not usually one to read about the life and times of a video vixen, but the book cover intrigued me so I gave it a chance.
I still am not crazy about the story line and the main character got on my last nerve.
Koko seemed to think she left behind her wild days of being 'Koreen the Dream', but she was sadly mistaken. For some reason her brain made her think that just because she was engaged and had a daughter with an upstanding man, she was somehow different.
Koko remained the same person throughout the book. At the beginning she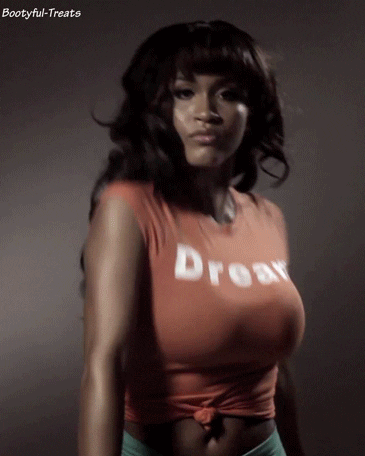 complained about her first husband and their relationship getting ruined because he was caught having sex in her bed with her male cousin. Oh, I failed to mention this took place as the cameras were rolling for her reality show. Things went on a downward spiral for a while, but her career as the best video vixen in the game still flourished.
Apparently she was the spokesperson for chocolate sistas in the entertainment industry. She thought she was better than the rest, but ended up perpetuating the stereotype by sleeping around with several people. She was engaged to a gorgeous personal trainer who treated her way better than she deserved. Her reason for cheating with several men and one woman on a regular basis: her man was boring!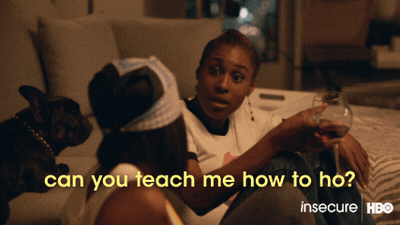 This was the same man who loved her like she was a queen, respected her and lovingly cared for their daughter. This woman had standing appointments for sex, but went home to her man every night. She claimed to love her fiancé more than anything, but whenever she spoke of him, she had nothing good to say. They had absolutely nothing in common and she never spent any time with him or their daughter. And to top it all off, she gets pregnant, but can't determine who the father is because of her multiple partners. Apparently she never heard of condoms. I was like really? You have issues! Even at the end of the book, she never learned her lesson. Smh.
The story also includes her two best friends and the shambles of their lives. Ivonne was a former video vixen turned housewife. She married a much older man who refused to stay faithful. Old girl had six kids by him with a seventh on the way and he refused to allow her to go back to school to better herself. She was depressed and suicidal.

Desiree was a lawyer who was habitually single, but desperately wanted to get married and have a baby. Her biological clock was ticking and she allowed men to use her for her money. For a book smart lady, she sure was dumb when it came to men. I won't say more because I don't want to give away the plot, but it was a good shocker with her story.
Karma is a mean sista and she does not choose sides.
Now, as you can see the characters and their lives are not my cup of tea, but the author made their world come to life before me. She is a talented writer and so I gave four kisses for this one. 
You can purchase Koko by clicking here