This edition of LoveRotica Book Challenge was a fun and sexy read. In Cocky Cowboy by Jamila Jasper, things get real in Omaha. Attempted murder, scare tactics and even the Klan make an appearance in this BWWM tale.
Here's what I think:
Kurt is a cowboy working on the family ranch in Omaha. For the past several months, the ranch had been haunted by apparitions and weird things have been happening. Their cornfield has been the host of the resident werewolf, who stands in the field baring its teeth and howling at the moon, only to run off. After each incident, the family finds one of their precious sheep slaughtered in the barn, which was previously locked, with a pentagram made of its blood surrounding it. The family it at its wits end when they bring in a former detective from the east coast to solve the case.
Nikki is a former detective who is starting over after divorcing her abusive husband. When a lifelong friend of her family contacts her and asks her to help solve a mystery on a friend's ranch, she jumps at the opportunity. She wants to flee the city and put distance between her and her ex. She had no idea what she was signing up for.
So now that you know the background, can I just say that Cocky Cowboy was a hoot! It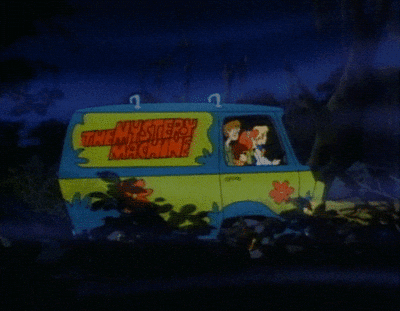 took me back to my childhood when I used to watch cartoons. Don't get me wrong, this book is for adults because it has some hot, old sexy scenes in it. When I say it took me back, I am referring to the nostalgia I felt at the plot of the story. It was like I was reading a Scooby Doo episode – The Mystery of the Howling Werewolf! I was expecting Fred and Velma and the rest of the gang to roll up in the Mystery Machine any moment and take over the investigation.
I got my life when Nikki, one of only two black people in the entire town, witnessed the apparition of the werewolf in the corn field. I thought for sure she would take off running all the way back to the city. I half expected piles of dirt flying behind her as she ran away talking about "Feets don't fail me now". I was proud when she held herself together and faced the fear that was bubbling inside. I was also right there with her when she refused to let the Klan scare her out of town.
The book was full of sexual innuendo between Kurt and Nikki before they eventually got it on. They were so hot for each other it was a shame. The funny thing was, Kurt's mother never suspected the two of them were getting it in. At first I thought, she must know her son is attracted to Nikki because she kept leaving them in the house alone overnight. I thought, maybe she wants to give them some alone time, but then close to the end of the book we see the revelation dawn on her that Kurt and Nikki were doing the nasty. I thought to myself; don't get embarrassed now that your mama knows. Kurt was a very virile young man to put it nicely.
In the end, in classic Scooby Doo fashion, the mystery was solved with the culprit being who I thought it was. I won't ruin it for you so I won't tell you. I will say this, I was hoping for the moment where the werewolf head was snatched off of the perpetrator to reveal the "milk man" that nobody expected. I wanted him to glare at Nikki and Kurt and say "I would have gotten away with it too, if not for you pesky kids." Jinkies!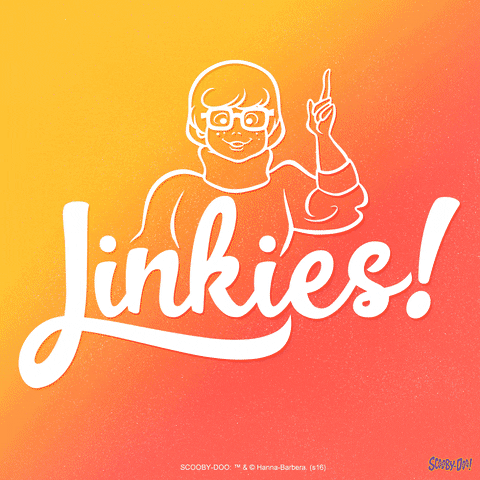 I didn't get my wish, but it was a good story all the same.
4 kisses for this one! 
To purchase your copy of Cocky Cowboy, click here.