Hi Love Birds,
Since it is the beginning of March and I have only posted one review for the year, I figured I would start the month out right. Today's genre is "Second Chance Romance" and the book is Back to My Roots by Tessa Elaine.
Here's what I think:
They say don't judge a book by its cover and in this case they are right. Don't get me wrong, the book cover is just fine with a sexy cowboy on the cover. However, it left me wanting a cowboy story and that wasn't the case. The story is set in Montana and the heroine in the story has a family ranch. That's as far as the cowboy goes in this tale.
Lucas is a hottie in a major way. Standing 6'4 with the body of a Greek god, he has loved one woman and one woman only since he was a boy.
Elena is as beautiful as Lucas is sexy, but she has some emotional baggage. This poor child lost her parents to a car accident on her 18th birthday of all days. Now I don't know about you, but that made my tear duct start with the water works. Who could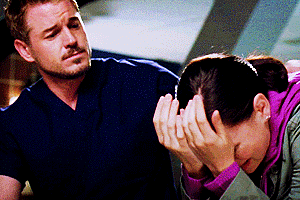 live like that? Every year you get older, knowing your parents died on that very same day. If that isn't bad enough she is wracked with nightmares of their demise every year just in time to "celebrate".
She was so distraught, right after the funeral she takes off to Seattle, not telling her BFF or the love of her life that she is leaving. She feels she is too broken to be loved.
Oh and BTW, the love of her life just so happens to share a gene pool with her BFF. They are siblings.
7 years after her disappearance, Elena is called back home to Eureka to sell her family's ranch. All of the old feelings she has for Lucas surface when she sees him again.
When I tell you things heat up from there. Baby, I mean they heat up. My Kindle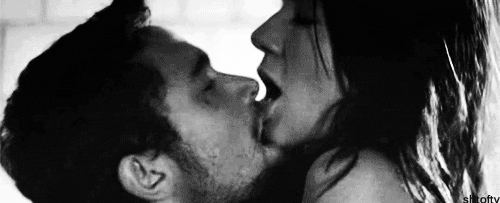 almost ignited when Lucas finally got a hold of Elena. That man sure knew how to love a woman! Whew! I may have to go back and re-read some of those scenes. Yaaaaas!!!
As with any good book, there is a bit of drama that ensues, but that just helped move the plot along. Lucas and Elena are meant to be together and they get their HEA.
This was Tessa Elaine's first crack at romance and can I just say, she knocked it out of the park! I found myself looking forward to the times Lucas and Elena would be together just as much as the characters did. Kudos Tessa! I look forward to reading more of your work so get busy writing, ma'am! Lol
5 sexy kisses for this one. 
You can purchase Back to My Roots Here.