Hi Lovies,
It has been a hot minute since I have reviewed a book on here. It is time to renew the book challenge and today I start with a must read from author Brookelyn Mosley. This is a friends to lovers sub-genre.  Her latest release Mr. & Mrs. Jones is one I couldn't wait to get my hands on. Here's what I think:
I was first introduced to Amir and Melodee in first book of this series, Girl Code and I fell in love with their love then. Amir is a superstar R&B singer who has been in love with Melodee since they were kids smoking weed together in Mel's tree house. Their bond was a little strained because Mel wasn't interested in having a relationship with Amir, and pawned him off on her other best friend, Sheena. You can read more about their background in my review here.
This story picks up as the happy couple plans their very expensive and romantic wedding. Amir was already famous, but with Melodee becoming his love, they have become a power couple in the entertainment world. People love them and it is not hard to see why. That man loves this woman and she loves him right back.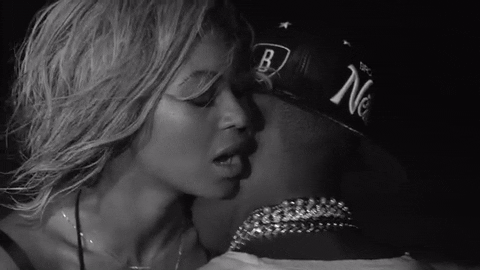 It is refreshing to find a couple that I can identify with. Usually I identify more with one or the other. Don't get me wrong, I am no famous celebrity, but that's just it. Amir and Mel don't see themselves in that light. They are just regular people who happen to have a ton of money and live a life of luxury in the public eye. They are both so down to earth and chill. I love the way they interact and show love for one another. Now, this book has a lot of hot steamy sex because the newlyweds are so enamored with each other. And I am so here for it! They really know how to burn the sheets up. YAAAAAS! That Amir has some stamina, baby!
Like all relationships, the honeymoon has to end; only theirs ends prematurely when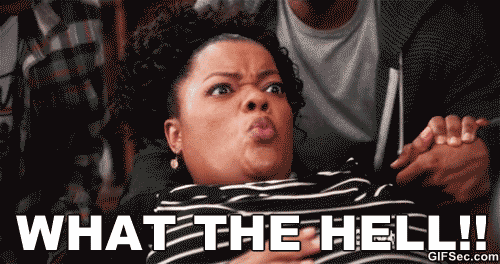 a tragedy happens in camp Amir. It sends him in a tailspin and he pulls him away from Mel. Truth be told, I was extremely hurt and very upset with the author for what she did in this point of the book. She had me in tears and I was so mad that I yelled out. Imagine me, sitting on my couch reading on my Kindle late into the night. The house was quiet, except the light snores from the master bedroom where my husband lay sleeping. The cat was snuggled on the floor sleeping at my feet and then BAM! Out of nowhere tragedy strikes and I yell out "What the HELL!" Yeah, that was me. Thankfully I didn't disturb my husband, but the cat gave me the side eye.
This tragedy should have been a way to grow their bond, but it is severely damaged because of a secret. Amir, in his grief, lashes out and starts acting out of character. I felt so bad for Mel and I wanted to just smack Amir until my hand hurt. It takes a drastic move on her part for him to see the light, but like the champ he is, Amir rises to the occasion.
The valleys and peaks in this book are beautifully written. Brookelyn is a gifted author and I look forward to reading more of her work. I pray there will be more of Amir and Melodee's story. This book deserves all 5 of the kisses that I am giving it, and more. You would be wise to pick this one up. If you haven't read Girl Code, be sure to cop that one first. You won't be sorry.  
Get your copy of Mr. & Mrs. Jones Here!