Hi LoveBirds,
So… I've been somewhat of a slacker so far this year with my reading. I have been focusing more on my writing, but I squeezed in some time recently and am trying to catch up. So up next is an Enemies to Lovers joint called A Change of View by a new to me author Freya Barker.
Here's what I think:
I friggin loved this book so much! I have found a new author to follow. Roar and Leelo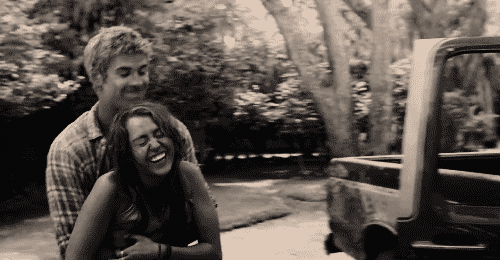 were an amazing couple!
Starting out as grumpy neighbors, this story turned into a beautiful love story. They way that man took care of her, despite her tears and resistance was something.
I also appreciated the relationships between Leelo and her adult kids. She allowed them to have their opinions, but didn't let it rule her life. I was happy they both accepted Roar.
Charlie was a fun addition to the cast of characters. She was spunky and funny, not to mention a heroine.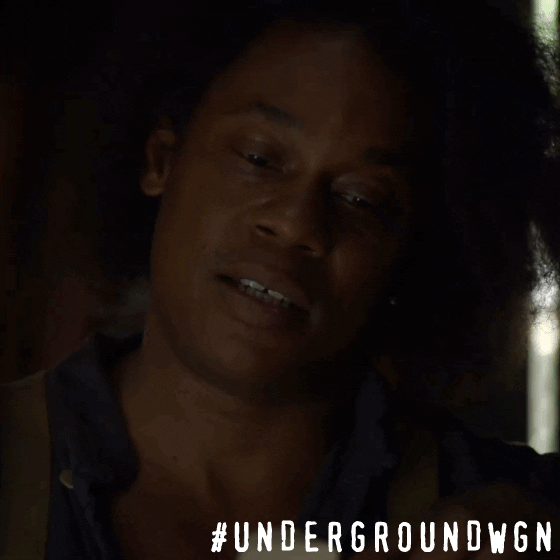 The most romantic part besides the Northern lights and the dock scenes, was when Leelo read the jar filled with Roar's thoughts of the day. As she read them, he recalled the day and why he wrote it. Swoon worthy!!!
I look forward to reading more from this author.
Five kisses for this one!