Hi Lovebirds,
This week's entry for the LoveRotica Book Challenge is an Anthology by one author. The specific author chosen was Xyla Turner. If you follow my challenge, you already know I stan for Ms. Turner's books! So when I found this anthology of books by her, most of which I had not read, I was thrilled. I was not disappointed.
Here's what I think:
First of all, I am absolutely upset that I had not read a lot of the books in this collection. Let me go back and start at the beginning. So, Ms. Xyla Turner just popped up one day on social media talking about here's 10 old books from the past that you may or may not have heard of. I put them under one cover for your convenience. Have fun! Mind blown!
Secondly, it is almost automatic. If I see a book by Xyla, my greedy little hands start squeezing and I turn into a three year old going gimme, gimme!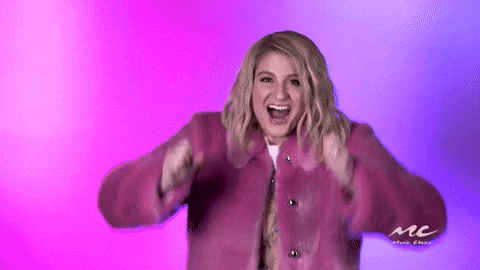 So in that same spirit, I stopped what I was doing, probably writing, and shot over to Amazon to download this book. I read the blurb and happily discovered new material that I have not read, but at the same time they were old stories, some that are no longer in print according to the author's notes inside the book. Score! So here's a list of the stories in this book.
What is included:
– Undertones
– Forbidden Target
– Hazard
– Company Secrets
– The Client
– Diego
– March
– F Student
– Judge Me
– Strut
So the ones that are colored purple are the ones I had already read. Everything else was new to me. I did individual reviews, a couple of which I will include below, but collectively, these stories are great! 5 juicy kisses for the overall anthology!
I feel a happy dance coming on. Let me turn on my Lizzo.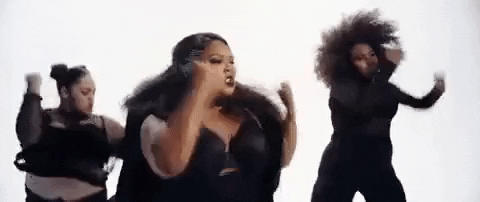 If you are a Xyla fan or even if you aren't you need to read these stories. Each is vastly different from the other with the exception of March and Strut and that's only because they are in the same series.
Undertones: 5 kisses
Bianca and Travis were a hot mess. They both had tragedies in their lives that caused them to vacation on a "fantasy island". Bianca was fresh off a divorce where her ex just decided he didn't want her anymore. The bastard just came home with the police and told her to move out. Who does that?
Travis was severely injured when he and his ex were attacked on the street. He became disfigured and she left him with her shallow tail. Both were looking for love and acceptance hidden within their fantasies.
At first, they couldn't stand each other, but then they started seeing each other for who they were. They spent a significant amount of time getting to know each other before their so called fantasies came true.
Eventually, they get what they want, but not in the way they originally thought. I enjoyed this short tale. It was engaging and kept me wanting more.
Forbidden Target: 5 kisses
I enjoyed this story. Savannah was a black girl living in a small town. Of course everyone knew everything about her life. There was this one family who never hung out with the "townies". Troy was a part of this fam.
One horny evening, Savannah decided she wanted a piece of Troy after he saved her from her abusive and drunk ex husband. He declined since he didn't bed girls from the town where he lived – too many problems.
Turns out Troy and his family are assassins and Savannah unknowingly stumbles into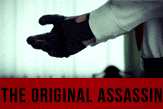 the path of a hit. Things get hot and heavy when they have to hide out, after Troy takes out two marks in the middle of the mall.
Eventually, Troy gives her what she wanted and in turn he finds a woman that was made for him and his dominant proclivities. Hot and ready!
Hazard: 5 stars
Hazard was on fire!!! He was not only good looking, but a good man. He may have had some anger issues, but he was smart enough to finally get some help.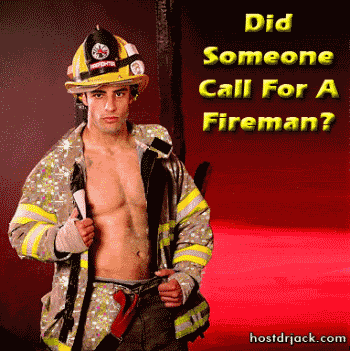 Tricia was a mediator, hired to help settle disputes at Hazard's firehouse. Namely, the fights between Hazard and Toad, the rookie on the team. It was touch and go, but Tricia's no nonsense approach was just was they needed to whip them into shape.
The sex was powerful between this couple and the promise of what will happen in the future strong. I can only imagine the wild adventures those two will get into. Tricia was a bad girl. You know you're bad when a sexy man like Hazard declares to himself that he is going to wife you after one weekend! Yes!
Truthfully, it took me a minute to read all these stories because I took breaks to read other authors. Be prepared to invest a bit of time, but you can always do like I did and take breaks. There are 10 books so you won't be able to read them all at once.
To purchase this collection of stories click here!