Hi Lovebirds,
This edition of the LoveRotica Book Challenge is focusing on the Interracial Genre. I know, I know… most of the books I read are about interracial couples. Okay, so what's your point? lol Anyway, this time around I read Rock Hard Alpha Male by Jamila Jasper. I got in my feeling a little bit on this review. No disrespect to the author.
Here's what I think:
What can I say? When a book about interracial relationships gives me racist banter in and out of the bedroom, I really get turned off. It leaves a bad taste in my mouth and I think I need to gargle.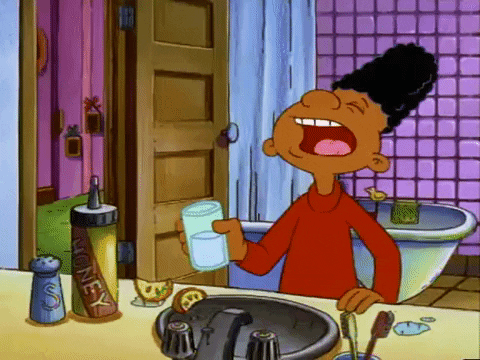 The book started out okay with Kayla, the heroine. She was a therapist by trade, but her own life was a mess. Isn't that always the way? Now she was a very judgmental woman with her own opinions about everyone else's life. The kicker was she didn't think she could do wrong. She was even known in her circle of friends as the one most likely to shade you down just for being yourself. She was not the best of friends or therapists in my opinion.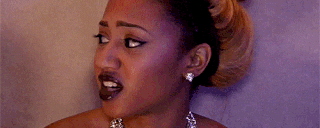 After meeting the perfect guy for her, which by the way was a very difficult task, she ends up ruining the first date because of her harsh opinion about strippers. For some reason, Grant took it personally that she detested strippers and thought they were immoral. It caused such discourse between them that they decided not to see each other again. I found it strange that this could drive a wedge between them, especially when it was never explained why he felt so strongly. My guess is that his ex was a stripper, but that was never confirmed. I found it weird a man of such wealth, we're talking old money, would go to bat for strippers in general. He even asked her if she knew any strippers. It was bizarre.
Speaking of strange occurrences, Kayla's relationship with her "friend with no benefits" Stanford, was so far left it wasn't funny. She detested the man, wouldn't even allow him to so much as kiss her, but allowed him to call her degrading racists names in her own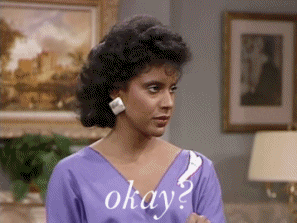 home without checking him. Good old boy, Stanford would have been the recipient of a chop to the throat in my house. But that's just me. Lol
I really hated that the author felt the need to insert such racial undertones and language in this otherwise cute story. There really was no need for it. In fact, it takes away from the value. It felt very disingenuous, as well. I don't know any self-respecting black person who would allow such behavior to go on in their own home and allow that person to remain in their presence. Going to your room and shutting the door doesn't count.
After getting past this issue, the story continues. It ends on a happily ever after promise, but felt unfinished. It was alluded that everything was fixed with just one little recording and one call to a lawyer, but in reality we know a crazy woman using a child as a pawn does not go away without a fight. And Stephanie was missing a few screws. Are we really supposed to believe she didn't lose her mind after finding out about the baby? Major side eye. 3 generous kisses for this one.
If you would like to purchase this book click here.