Hi LoveBirds,
This week's LoveRotica Book Challenge entry is all about a rock star whose life is gone array. I read Dirty Encounter: Interracial Connections by C.D. Samuda.
Here's what I think:
When a sexy American singer finds himself lost in the island of Jamaica, a preacher and her daughter take him in for the night. Not expecting a tropical storm to flood the roads, the trio are forced to live together for a couple of days. Colt and Sabrina, the preacher's daughter, are drawn to each other from the first moment they make eye contact.
Colt struggles with trying to remain respectful in the preacher's house, but his longing for Sabrina is too strong. During the storm, Sabrina realizes that someone has taken her valuable billy goat and she sets off into the wooded area behind her home to track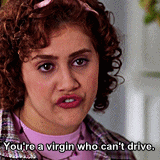 them down. When she twists her ankle sliding down an embankment she is trapped. Colt is worried and sets off after her. Hey spend the night in a run down shack and have their first sexual encounter. Colt knows she is a virgin, so he refuses to take her in a shack. He wants it to be more romantic, so they find other ways to find release.
Eventually after saving her they end up making love in the room he is staying in at her mother's home. Very romantic.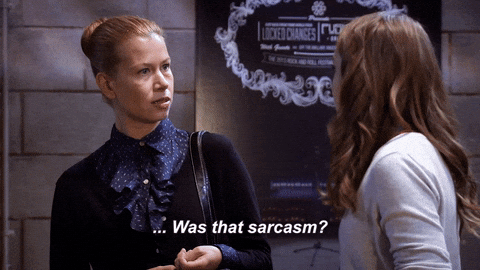 He leaves the next day to go back to the life of being a famous rock star with promises to return.
The book ends on a happily for now with Colt asking for her hand and the preacher telling them they have to wait six months. The reader is left to make the determination of what happens now.
I would have loved to have an epilogue to sum up the story. There were too many loose ends, especially when book 2 in the series is about someone else.
3 kisses for this one.
If you'd like to read this tale, click here to download. It is currently FREE at the time of the blog posting. Price subject to change so get it now!