Hi Lovebirds,
Today's LoveRotica Book Challenge is a new release from one of my favorite authors, Olivia Gaines. Her latest is the the seventh installment of her Mail Order Brides Series. This one is called Bleu, Grass, Bourbon.
Here's what I think:
If I had to choose one Neary brother to be my favorite I would have to go with Bleu! Don't get me wrong, I love all of the Neary men, but Bleu has 'it'.
I loved how he is all alpha male, but has no problem taking second chair to his woman. The man quit his job, packed up his life and moved just to be closer to his woman without a question or telling her. He knew what she needed and did it. A man of ACTION!
He hates misogynistic men and can decipher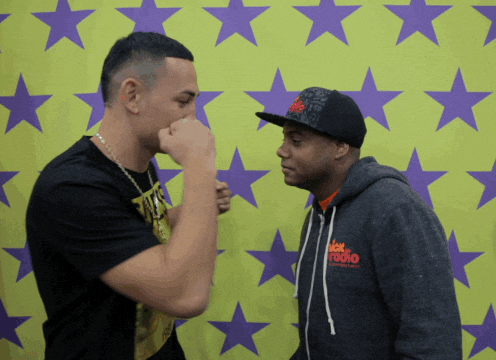 anyone's personality traits in 90 seconds flat. The man has no patience for BS and calls it out when he sees it. Not to mention he will knock the breath out of a sucker who disrespects his woman. Bleu is a hard working loyal man who cares about the people he works with and goes above and beyond to make sure the people he loves are taken care of. What's not to love?
Of course DeShondra is my girl. When she refused to hold Aisha/Tameka's baby with a flat out NO, I screamed. I love her for that! I love her working spirit and her ability to adapt and we things for what they are. I appreciate how welcoming she is to the Bleu's Crew band of misfits, as well as Jacob. Her generosity is unheard of. She really hooked Pookie up!
Though this wasn't the most drama filled book in the series, it was my favorite. I enjoyed the witty banter and the kookie characters Miss Gaines is known for.