Hi Lovebirds,
Today's LoveRotica Book Challenge is a Thriller. I chose Tongue Me Down by India T. Norfleet for this one.
Here's what I think:
Brooke and Kawan burn the pages up in this crazy tale. Working in the sex industry is hard work.(pun intended) Both main characters work for a company that reviews porn.
When CEO Kawan sees Brooke, he is head over heels in lust. However, he treats her mean to avoid sleeping with a woman he works with. Brooke is very attracted to him as well, but she has taken a break from dating for a while.
Thanks to Brooke's bestie planting a seed in her head, she finally decides to give in to her lust, and boy was he worth the wait. Kawan was just what she needed to end her drought. These two did it all over their office. Truth be told, I am surprised more affairs weren't taking place with people watching porn in their offices all day long. The crazy thing is they continue to argue and fuss, even though they both want each other.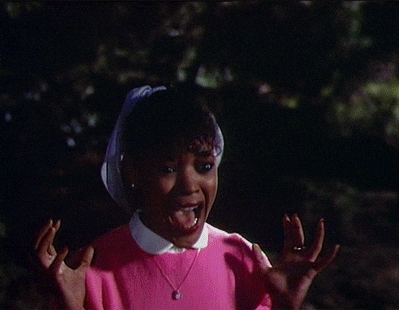 A splash from the past from both of their lives manages to cause issues with the lovers and they end up fighting. This book turns into a thriller with people trying to kill Kawan and others plotting against them both. It ends on a cliff hanger so expect part two soon. Four kisses for this one! 
You can purchase Tongue Me Down by clicking here.