Hi Lovebirds,
Today's edition of LoveRotica Book Challenge is in the BBW Category. I chose Sweetly Swirled by M.L. Spann.
Here's what I think:
I adored the story of Bri and Jayce! First of all, I get to read about a sexy Samoan man who is in love with a BBW. Being in the 'more to love crew', I live for this.
Bri was a very smart young lady who had a bachelor's and a master's degree, but like a lot of her contemporaries couldn't find a job after graduation. Marred by a mild case of depression, she hangs at the local coffee shop bra less and in her pjs drinking hot chocolate and eating danish.
The sexy coffee shop owner catches her eye, but he is in a relationship so she simply befriends him. Jayce is a kindhearted man who takes care of the people in his life. He is attracted to Bri, but dare not go there because he is in a relationship, and he is a very descent guy.
Eventually, Bri and he become close friends and start hanging out. He gives her a job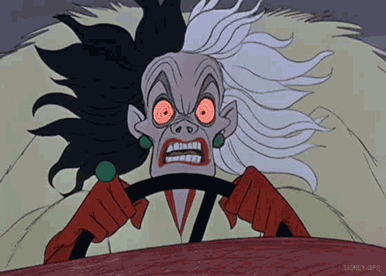 at the coffee shop which turns out almost disastrous. That is until they find the perfect fit for her in the office doing the books. One night over pizza and beer, Jayce informs her that he has broken up with 'Creuella' and enlists her help in getting his evil ex back. Bri would rather he date her, but agrees to help him because he says he loves old girl.
Jayce's ex is a money grubbing ice queen who is selfish and annoying. The last person someone like Jayce needs in his life. He finally breaks things off with her and starts dating Bri. Bri is happy, but a little apprehensive because of the lack of time between relationships. She is afraid she will get hurt and her worst fears come true.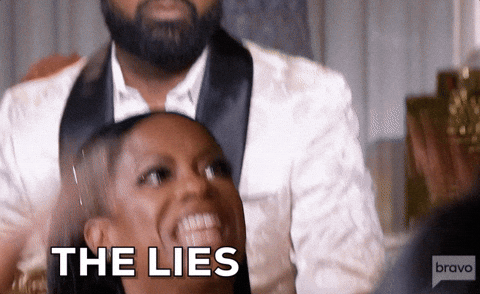 Things take a turn for the worse, feeding Bri's insecurities. The truth is finally revealed and we get our HEA! This book was full of quirky characters who kept me engaged in the story. I appreciated the humorous undertone and the fact that the big girl got her man! I am hopeful the author will give Jayce's cousin Keon and Bri's bestie Kirsten their own book. This gem gets 5 kisses! 
To purchase a copy of Sweetly Swirled click here.
Blogger's note: I discovered that this book was first published under the name Swirled. Apparently the readers were quite unhappy with the original cover because it had a Caucasian woman on the cover. Clearly, Bri is a beautiful black woman and the reader's were not having it! Now the book cover reflects the characters inside of the book and the name has been changed. I have no insight on how or why this happened so I will reserve my opinion on this topic.