Hi Lovebirds,
Today's LoveRotica Book Challenge is all about the BBW! I read the new release WARNING: Dangerous Curves Ahead by Siren M'Renee Allen and boy oh boy was it good.
Here's what I think:
BAM! My head just exploded like I was one of Dean's victims. What just happened? That's how I left this book after reading the epilogue. You see I was lulled by the craftiness of the author. She led me to believe there was a HEA for Dean and Rain, but then this happened. I don't know if I can wait to find out what's next, but I really have no choice.
Okay, let's go back to the beginning and start this thing off right. Dean is a former Russian hit man working with his best friend Garrett, also a former hit man. They run a legit PI business, but still have ties to the underworld. They have faked their deaths and are trying to keep a low profile. As a result they move into a building in an isolated part of town. They are the only ones on the block until she invades.
Rain, the owner of a bright pink food truck infiltrates the block by setting up shop in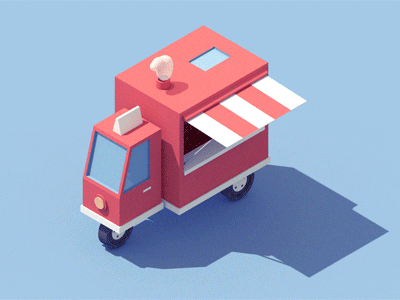 the parking lot of an abandoned grocery store. Dean does everything he can think to get rid of her to no avail. She is stubborn and tough and a bit hard headed.
Rain witnesses a meeting she shouldn't have and when things go wrong she is caught in the middle. The only way to survive is for Dean to protect her, but she doesn't want his help. He has to drug her to get her to do as he asks. In the meantime, the streets  are hot, and the ruthless leader of a gang wants Rain's head. Charged with protecting her, Dean refuses to turn her over to them.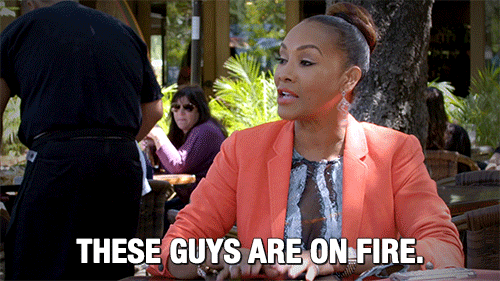 This is where things get hot. Dean and Rain are into each other and being trapped in a safe house together for an extended period of time results in some steamy days and nights. He finally figured a way to free his best friend from the gang's torture, get out of the deal with them and remove the mark from Rain's head. It costs him more than he ever thought.
This book pulled me into the world of Dean and Rain and I sat like a fly on the wall anticipating what would happen next. A very nice read that kept me on my toes, lulled me into a false sense of security and then dropped the floor from up under me. I loved every minute of it! I gave this one 5 kisses!