Hi Lovies,
Today's entry for the LoveRotica Book Challenge is in the Military sub-genre. Now the main character in this is a vet, but the military is a major part of who he is so this totally counts. For this one I read A Soldier's Roots by Tessa Elaine! It is book 2 in her Roots Series, but it is totally stand alone. However, it reads better if you read Book 1, Back to My Roots, first.
Here's what I think:
Wyatt, Wyatt, Wyatt… Where do I start? This man makes me swoon. He is gruff and rough and down right rude at times, and I love it. When it comes to his Sarah, the man is seriously a goner. She is his light and that is everything to him.
Being an amputee and a vet makes his story more intriguing. I am happy the writer did not focus so much on his disability. It was just a part of him and that's how it should be. Besides, if he didn't take his pants off, you would never know. The only person to see him without pants is Sarah so…
I was intrigued with this couple during the first book in the series and was so happy to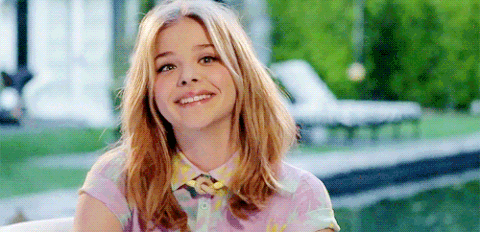 get into their own story. I can't believe how stubborn each of them were. Sarah has been pining for this man since she first met him when she was five years old. He fell for her as well, but for some reason they thought the other would reject them.
While they carried on trying to hide their love for each other, the rest of their families, with the exception of Lucas, knew all along. Isn't that always the way. You think you're being slick with your crush and then your bestie calls you out. Lol
I am very happy to say they FINALLY worked things out and started seeing each other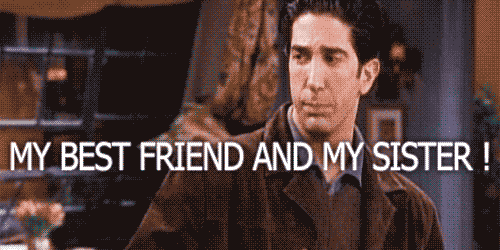 . However, this brought a whole new set of problems. The main one being Sarah's big brother and Wyatt's best friend Lucas. There was no way he would approve of his best friend, who he viewed as a man whore, bumping uglies with his sister.
The thing was, Wyatt was not anything like his persona. After the war and learning how to walk again with his prosthesis, he hadn't allowed anyone to see him in a vulnerable position, which meant no sex cause you know you have to get naked and stuff. Wyatt was truly in love with Sarah and no other woman was on his radar. Once they got through all of the drama, it was golden.
I enjoyed this story as much as I did Lucas and Elena's. Nice job. Five Kisses for this one! 
 To read A Soldier's Roots for yourself, click here!