Hi Lovebirds,
Today's LoveRotica Book Challenge is in the Paranormal genre. Just so you know, this is not my steez. However, I do enjoy reading Siren Allen's bwwm books so I picked up a copy of Mate of Magic. Dragons and witches, oh my!
Here's what I think:
What happens when a super witch and the general of the Dracons meet? Magic, that's what!
Ceira is a witch that has been reincarnated. In her past lives she was an evil witch that started the Great War. She was responsible for the destruction of all female dragons. However, in this life she is a good witch. She struggles to get others to see that she is not her past witch. She is her own person who just happens to be reborn.
Edmond is a dragon on the verge of going insane. He desperately needs to find his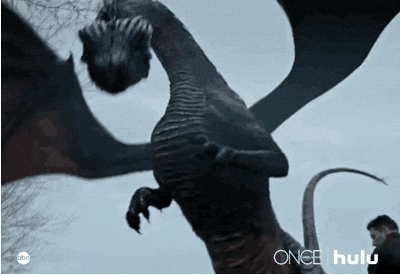 mate to keep his sanity. When he sees Ciera his body immediately knows she is his!
Therein lies the problem. Edmond has vowed to kill all witches who followed Hecate. Little does he know, his mate is Hecate reborn. Crazy right?
Things get crazy for the two mates, who are deeply attracted to each other. They have a bit of a sexual encounter which causes her eyes to glow silver, a trait of the followers of Hecate. Now he must kill the mate that he has spent most of his life praying for. The Fates have a weird sense of humor.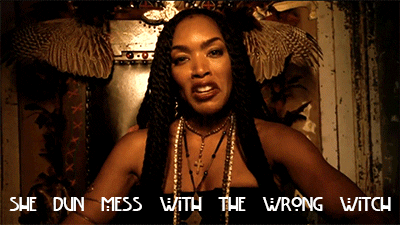 Ciera is no push over and her ability to fight for herself is very desirable to Edmond. As her mate is chasing her through the woods trying to kill her, she is shot by an assassin's poisonous bow and must find herbs to treat them. His desire to protect his mate flares and he decides to help her. Edmond is a man of his word and must honor his vow. He decides to put off killing the witch until he has gotten to know her a bit. His inner dragon happily agrees. They have been waiting many, many years to find her.
Things get a little shaky from there. The two mates find themselves tossed into another realm where they must face their toughest challenge yet and neither can use their powers to get out. Will the Fates shine on them? Well, of course I know, but you will have to read for yourself!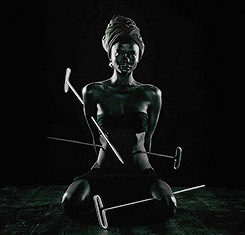 This is the third Dracon story by this author that I have read and they are all very intriguing. I did not want to put this story down. That is saying something because paranormal romance is not usually my jam. I guess I just like Siren's dragons. They are HOT!  Four kisses for this one! 
To purchase Mate of Magic click here.