Hi LoveBirds,
I'm back with another LoveRotica Book Challenge! this time I decided to read a short story, since my time had been short lately. I read Keinya Graves' A Paramour's Pleasure: Room 421 and I was not disappointed.
Here's what I think:
I wasn't ready! Neither was Lailanni! Whoo… This was a different story line than I was used to. It gives you the inside track of what it is like to be a young woman struggling to pay your bills and be on the receiving end of a proposition that could solve all your problems. That's exactly what happens to Lailanni. William is a married, mature man of a certain age who has an insatiable thirst for sex. His wife can't handle his prowess, so she allows him to have a paramour aka side piece.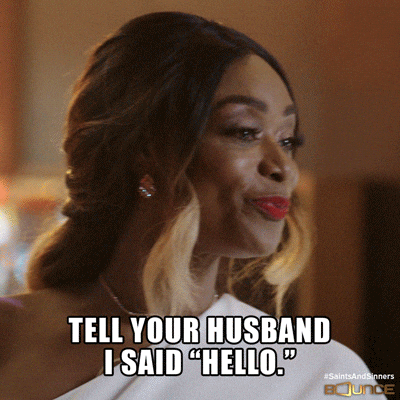 The story heats up from there. At first, I thought William was a creep. I would never have agreed to go anywhere with that man for fear he was crazy. There were a few red flags in his attitude once Lai agreed to his arrangement. I didn't like how he talked to her and how he was embarrassed by her style of dress. He was a bit controlling and I felt unsafe for her. He never hurt her, but the feeling was there.
This one ended on the dreaded cliffhanger. I can't wait to see what happens next with this story. Four juicy kisses for this one!
To read this story click here!