Hi Lovebirds,
I have a special LoveRotica Book Challenge this week. I read this one as an ARC(Advanced Reader's Copy). Princessa by Joslyn Westbrook was so good!
Here's what I think:
A breathtaking journey into perfection! Princessa was the ultimate depiction of contemporary royal love. Arabella was the sweetest young woman and Grayson was her perfect match.
See, I can't seem to say perfect enough. Grayson was sexy and kind and didn't take his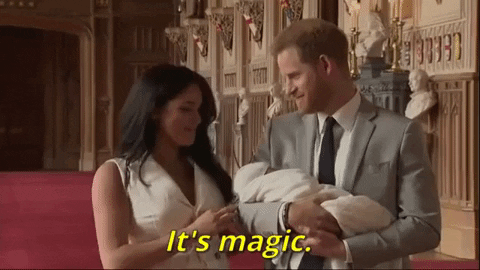 status for granted. In fact there were times throughout the book I forgot he was an actual prince. He was charming, yes, but he was also very easy to relate to. Not an ounce of pretension in him. He was so loving and attentive for someone who had been waited on his entire life. He was even very chill with the servants. They were his friends as opposed to just workers.
Grayson and Arabella were mirror images of each other, only one was male the other female. I absolutely adored this sweet and steamy tale of royal love!
Five kisses for this one! To purchase Princessa click here! Available Nov 22 – Preorder now!