Hi Lovebirds,
It's time for another edition of LoveRotica Book Challenge. This time I read a Dark Romance by a new author friend Olga Goa. The book is titled Club Drunken Cherry.
Here's what I think:
This book was way darker than I expected. Since dark romances aren't my jam. I wasn't sure how I would feel about this one. Well, I'm still not a fan of dark romances, but this was worth the read.
Kyle, the hero of this tale, was a troubled soul who was tormented by his upbringing. He was abused by his father figure, and made to endure violence a child should never know exists. His mother was unable to shield him from his punishment, as she was beaten and controlled too.
Violet was Kyle's beautiful assistant. She was a nice girl with a horrible boyfriend. She actually walked in on her man servicing Kyle's secretary in his office. This action set chains in motion that would almost destroy Violet's life.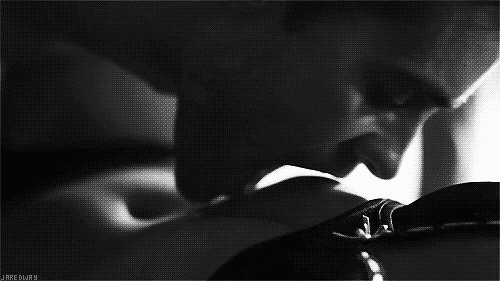 Her decision to go to Club Drunken Cherry to help her forget about her cheating man was the biggest mistake in her life. Kyle's biggest mistake was allowing her to enter the exclusive club as his guest.
Now, I am always down for a little kink in my books, but the so called men in this sex club were evil Neanderthals. They see a sexy woman, club her over the head with their trusty mallet(In this case a spiked drink) and have their way with her. The men chose who they wanted, and the women were unable to deny them or suffer a painful punishment. Hence the Drunken Cherry. It was a drink formulated to lower the woman's inhibitions, making her extremely ready for sex, and without the discernment to say no to a man she didn't want.
Fr
om the beginning of this book, things were crazy. The darkness of the club and the members who dwelled there was unnerving. They took great pleasure in inflicting pain on women, disregarding them as play toys, instead of human beings.
The story deals with physical and mental abuse, rape, sex trafficking and kidnapping. It is not for the faint at heart.
The book was well written. The story was strong and kept me interested in what would happen next. If you're not afraid of the dark and what lurks there, this book is for you.
Four kisses for this one.
If you'd like to read Club Drunken Cherry for yourself, click here to purchase.