Hi Lovebirds,
Your girl has been in her Bat Cave writing and editing. Now that my latest book has been released, I had the time to read a bit. I recently read Olivia Gaines' latest release, The Deal Breaker and you are in for a real treat.
Here's what I think:
This was a fun read. I enjoyed the storyline and fell in love with Jerwane, the hero, immediately. He was such a special man. Any woman would be over the moon to throw out her net and catch this guy. He was tall, dark and handsome with a great personality, a sense of humor and he knew what he wanted. Oh and he was a doctor that lived for helping kids.
Miss Shelia, on the other hand, had no idea what she wanted. She thought she was fine without a man, but that was code for 'I'm not getting any so I will just settle for being alone'. Make sure to get her name right. It's Shelia NOT Sheila! Okay! She was a boss.
The chemistry between the two main characters was good, but Jerwane was such a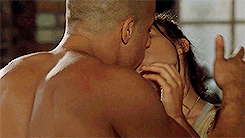 gentleman that he didn't want to have sex right away. He was looking for sustainability and substance in a relationship and didn't want to cheapen it with easy sex. However, when they did get around to satisfying their needs, they were fire! I expect nothing less from an Olivia Gaines Book.
The getaway at the cabin was so real life it felt like I was there. Jerwane's friends were crazy and I don't blame them for making an early exit.
Now let's talk Durrell and Annabelle! Lawd! I had a migraine dealing with these two. First off, Annabelle was so hurtful to her husband! She said she loved him, but disregarded all of his feelings. I really don't know how their marriage survived. She did what she wanted, when she wanted and never inquired about his wants, needs or whereabouts. Recipe for disaster.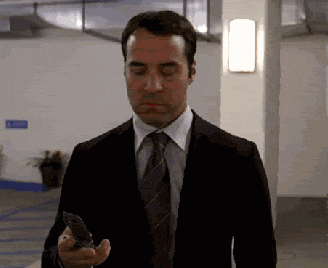 When the truth was revealed about Durrell, I wanted to throw my phone across the room. Then I remembered how much this joker cost! I'll say this, the writing and storyline kept me intrigued and wanting more. That scene with the moving truck at Annabelle's office had me flashing to the scene from 'What's Love Hot To Do With It'… "Oh, I hear you're playing daddy. Well, here you go Ike!" I was rolling.
I'm glad things worked out for everyone in the end. This was a refreshing read.
4.5 Kisses for this one.
To purchase this book and see what I'm talking about click here!