Hi Lovebirds,
This week for the LoveRotica Book Challenge were are talking Chick Lit. This is the genre that is sweet and fun and totally different than what I write. However, this book I read may inspire me to stretch my writing chops a bit. I read Lovestruck in Fortune's Bay by Joslyn Westbrook.
Here's what I think:
Okay, so this is not my typical genre to read. Syrupy Sweet is cute and all, but I love my steamy scenes. Well, my girl Joslyn wrote this book and I had to read it! Let me tell you, she did her thing!
Love struck in Fortune's Bay is about as Hallmark as they come. The only thing the two hotties in the book manage to do is snuggle and have make out sessions. OMG! If I am being truthful it was refreshing to read. It was nice to take a break from the hot sexy reads that I both read and write, and take a moment to reflect how sweet a love affair can actually be without the heat.
In fact, it kind of paralleled the main character Chloe's dilemma in the book. She was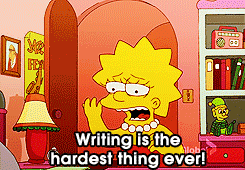 an romance writer whose publisher was hounding her to make her stories more steamy. She was torn between staying true to her writing style and herself or giving the publisher what they wanted. This added pressure did absolutely nothing to dispel her writer's block.
Good thing her sexy neighbor/landlord Dylan was around to provide inspiration. Armed with FABs (Fabulous Abs) he gave Chloe everything she needed to complete her manuscript. I won't divulge what happens in Chloe's story because it give away the book, but I will say it involves the Happy Ending we all crave at the end of a sweet romance.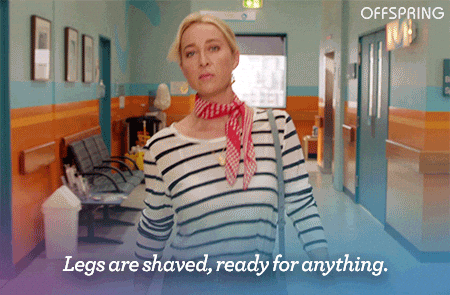 Kudos to Joslyn for writing such a great story. I didn't even care that the main characters fell in love without ever having sex. It is implied at the end that they get it on because my girl, Chloe, shaves her legs. You have to read the book to get the reference. Or not. This tale took me back to my teen years where love stories were virginal and pure and I enjoyed every word of it.
Lovestruck in Fortune's Bay is a part of a series of books by different authors set in the fictional town of Fortune's Bay, FL the love capital of the world. Click Here to purchase the books.