Hi Lovebirds,
For today's LoveRotica Book Challenge I decided to review Alpha Male and I couldn't think of a better series to highlight this sub-genre than The Arousing Series by Cam Johns. Cam is a best selling author and this series really had me going. Yesterday she released the final book in the three book series and I can't wait for you all to read it.
Here's what I think:
Book 1: Arousing Consequences
Oooh, I think I have fallen in love with Jackson! He's such a vulnerable character that I am willing to overlook a few flaws, like his bossy, possessive nature fueled by insecurity. He's a good man Savannah!(In my Waiting to Exhale Voice)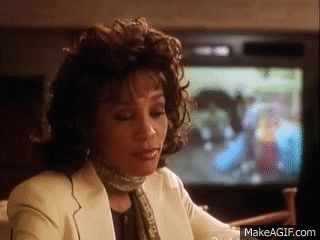 I love that he loves Karisma so much that he is willing to do anything. What I don't like are the secrets. I have to give it to my girl Karisma, she is a trooper. I don't know if I would be able to deal with all of Jackson's outbursts without reading him for filth.
Karisma is a strong woman who loves hard. When the book began, I was a little annoyed that she stayed with Kevin for so long. She wasn't really feeling him like that anymore. He was good for her pleasure only. With his lying, trifling self. I am not one for cheating, but I was cheering for her and Jackson to get together from the get go.
This story takes you on a winding road of emotional baggage without giving you the full story. I am disappointed in Jackson at the end for not telling his big secret and I am surprised Karisma didn't read anything about it in her online search about him.
Since this in book one in a continuing series, I am looking forward to the next installment! I'll be back with that review shortly.
Book 2: Arousing Secrets
OMG! The last few pages of this book have me sitting here, jaw dropped and pulling my hair out! Well, I didn't see that coming, and I was looking. Lol
I tell you what, Cam Johns has me hook, line and sinker with this story. Every time I think I know where this is going I get smacked around and guided a different way. What's happening?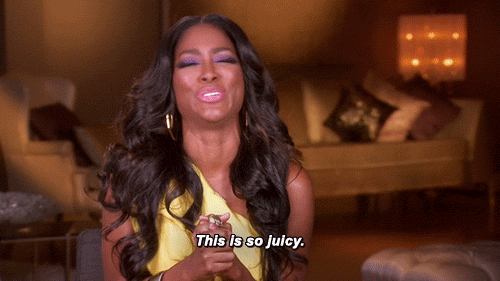 This is getting so juicy, I wouldn't dare ruin it for the rest of you, but I need you to know that Jackson is still Bae. I just wish he could get over this insecure thing he has going on. All that drama about his big secret and it wasn't even all that bad.
I am so looking forward to the next part. I just need it to hurry up and be released so I can read it! This is me waiting impatiently…
Book 3: Arousing Inferno
The final installment of Karisma and Jackson's story had me on the edge of my seat. I don't know who I hated more, Malcolm or that trifling Julia. If Karisma hadn't been so pregnant, I am sure Julia would have gotten a major beat down.
Jackson, my Jackson, still the hot headed super sweet alpha male. This dude was so frustratingly sexy. He moved from fire hot with rage to inferno hot with lust in 0.3 seconds. I really don't know how he ran such a successful company with his fly off the rails attitude. His business associates must talk mad stuff about him behind his back.
Good old Jonathan was my hero! He was always around to save the day. He was the
brother every girl needs. His relationship with Jackson was amazing given they were adopted siblings. They had a better relationship than most blood relatives.
Karisma got on my last nerves with her stubborn self. She just couldn't sit down somewhere. With her being swollen with Jackson's seed, you would think she would be more careful, but old girl was playing super hero right and left. I felt so bad for Jackson who got mad, but let her have her way… always.
This story was action packed and full of surprises. I couldn't put it down even when I was supposed to be writing myself. I had to know how it ended. Great job Cam!
Overall this series earned 5 kisses 
You can read it for yourself by purchasing the books on Amazon. At the time of posting Book 1 is FREE! Click here to get your copies.