Hi Lovies,
This week's LoveRotica Book Challenge is in the Girls Trip genre. Okay that's not a real genre, but it should be. I read Postcards From Havana by Toye Lawson Brown.
Here's what I think:
This story was magical. The way the writer described the scenery and the feeling from each character made me feel like I was a part of their lives.
Arlene was a teacher from Ohio who won a trip for four to visit Havana, Cuba. Of course she set off for fun in the sun with her three besties. The ladies made a pact to enjoy themselves, with the exception of old sourpuss, Mia.
Arlene was confident when she was alone, but when she was around her girls, she compared herself to them and allowed self doubt to slide in. Luckily, Vincent slid in right next to it and obliterated the doubt. The sexy, viral man from Cuba was just what Arlene needed.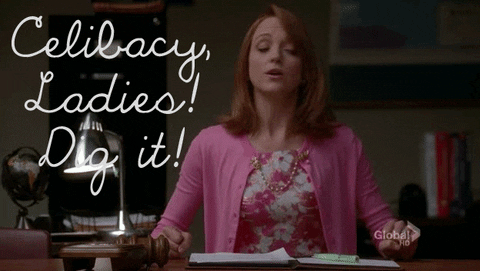 Being celibate for two years, Arlene is sir wage can hold back from sleeping with Vincent, but when he touched her all bets were off. The man sparked something inner she had never felt before.
Arlene and her friends each found the man of her dreams, including Mia, but she was too hung up in past hurt to embrace it. Instead she opted to rain on everyone else's parade.
Vincent and Arlene were meant to be. I was a little skeptical at Vince's intentions at first, especially when he kept referring to the green card situation. Once he descended to proposal, I was still looking at him side-eyed. His inner dialog hinted at him having an altering motive, but that was all dissolved when his abuela died.
This story took me through changes. The emotional highs and lows of the characters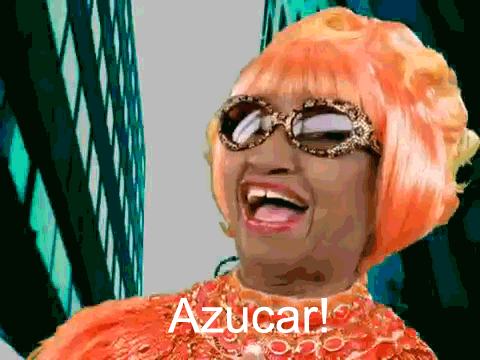 were moving. I also enjoyed the steamy sex scenes. The author wrote them in a romantic and very tangible way that made me feel as if I was in the room watching it play out or maybe it was my voyeurism coming out to play. Either way it was hot.
I enjoyed the HEA and am left feeling that all of the couples will stay together. Now if they could only get Miss Mia together. Good luck with that, Sis. 
Four and a half kisses for this one!