Hi Lovebirds,
Today's LoveRotica Book Challenge is in the sub-genre of 'Written by a Man'! I love a good romance written from a man's mind and let me tell you, this one did not disappoint. The Date by JJ Murray
Here's what I think:
The Date centered around an 'older' gentleman named William Owen Wise, a famous writer who lives in a mountaintop in the hills of Virginia. His story is tragic in the sense that his ex-wife cheated on him with a lesser man. When he caught them, literally in the act, she made him feel responsible for her weakness. The poor man used his grief to move out to the middle of nowhere and build a 'log mansion' with his own two hands.
Okay so you've figured it out. William is a glutton for punishment. The man has lived in isolation for years until one day, while splitting wood, a beautiful stranger stumbles into his life. She has been doing the 'big walk', I guess that's a thing, and has twisted her ankle.
Being the kind knight he is, Sir William saves the damsel in very little distress. He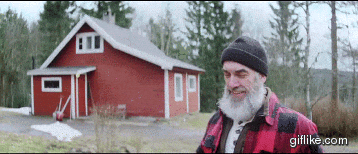 invites her into his home, cares for her injury and allows her  to stay with him. This of course is only after this rude house guest invites herself. He originally offers to put her up in a local B&B, but she insists on sleeping in his front tad in a tent. His manners will not allow this, so then she says she will sleep on the couch.
This Brittany chick proceeds to talk his ear off, eat him out of house and home and then shamelessly flirt with the man, getting his hopes up, only to later confess she has a man. Whet? Yeah, this chick was on my nerves with her little games, but then she started playing the advanced round.
William fell hard and fast, being lame in a log mansion in the middle of nowhere can skew your sense of discernment. Brittany must leave to go back home to her man, but not before showing William her naked backside and climbing into bed with him just so he could hold her. Selfish cow! She knew that man wasn't getting any and she still teased him like that.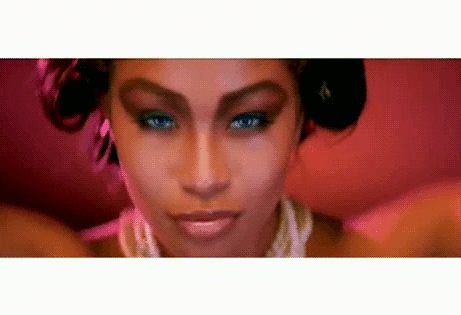 Before she leaves she invites herself to be his date at the awards ceremony he has been invited to attend in New York. His book has been nominated for an award. William, being a hopeless romantic, decides to make it the best date in the history of New York, in an effort to win her heart. Hence the title of the book. I won't go into detail, but the rest of the book put me through changes, as only a good writer can.
This is the first novel I have read by JJ Murray and I must say I truly enjoyed his poetic writing style. It's infectious. I was taken in by the melodic way he spun this tale and I didn't want to stop reading.
That being said, I did stop reading at one pivotal point in the book. There was a menagerie of feelings swirling around in my belly. I was enraged at little Miss Brittany with two t's – not Brit-ney as in Spears. That chick had me about to jump inside this book and turn myself into myself and become a much more dark version of myself. (Don't blame me for the prose. I told you the writer's style was infectious.)
Let's just say, in my fan fiction version, I would re-write the plot to include William's
very protective friend named, you guessed it, Lisa. Lisa would have dragged Miss Thang for filth and snatched all of her edges for what she put William through.
Even though, this version had a HEA, I was not happy about it. I do not think Brittany learned her lesson and I can't help but wonder why she waited so long. Her words about making him a father haunt me. Was she already preggers and old boy dumped her? I guess I will have to write my fan fiction version to satisfy my craving.
4.5 kisses for this one!
You can purchase the link by clicking here.