Hi LoveBirds,
Welcome to another LoveRotica Book Challenge. This week I am reviewing Nicademus: The Wild Ones by Sienna Mynx. I liked it so much I created a new category just so I could review it.
Here's what I think:
Growing up in my household, one thing I learned was to appreciate stories from the Wild West. My mom was the Queen of Westerns. She loved them. In fact, the last movie she watched before passing was a Clint Eastwood flick. Needless to say, this book took me back. It was right up my alley. There was drama, intrigue, outlaws, villains and lots of hot sex.
Annabelle was a free woman of color living in a town settled by blacks post civil war. Nicademus was founded to bring all types of cultures together working in harmony, however it was majority black.
Annabelle had a unique upbringing, being the offspring of a runaway slave and a free man who lived among Native Americans. When her family and the entire village was slaughtered, Annabelle was adopted by Red Sun who raised her as his own. He built her a log cabin, with her assistance, and she lived on her own on the outskirts of town.
She wants to be a nurse and works hard at her training with the local doctor. Her skills come in handy when she finds a wounded white man by the river. Her instinct is to save him, but it goes against the rules of the town, so she hides him in order to practice her skills. Of course saving his life, sparks a passionate romance between these two.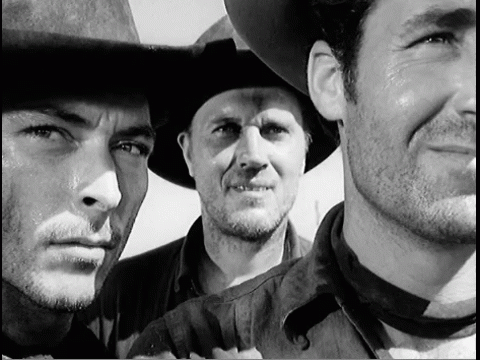 It turns out the man she saved was wanted by the law for a crime he did not commit. Jeremy is being hunted by an evil railroad mogul who killed Jeremy's family just to steal their land and gold. Jeremy returned home from fighting a war that he was forced into to find he was alone in the world.
Things get interesting from there. The townspeople are threatened by the mogul, old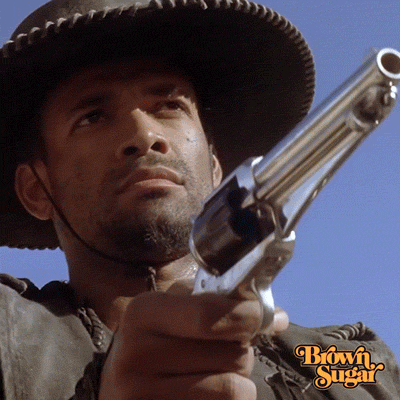 wounds are opened for several characters in the book and the town must face their day of reckoning if they want to remain standing.
I like the trials and tribulations everyone in the book had to endure. Nobody was able to escape the pressures of just being alive in those days. The ending leaves the reader with hope for the future of the cast of characters, Annabelle and Jeremy for sure. It is insinuated they get their HEA, but we really don't know.
This one gets 5 kisses. 
To purchase Nicademus click Here.