Hi LoveBirds,
Today we delve into the realm of Erotic Christian Books. Say What? That's right. I had to do a double take too.  I chose The Huntsman by Aedan Sayla.
Here's what I think:
What in the blue fuck is Erotic Christian and why does it exist? Well, from what I gathered it is a way authors express their religious beliefs while intertwining sex and lust together. Child it sounded like a bunch of BS to me, but I decided to read anyway. You know me, I have to keep an open mind.
Since this was my first time jumping in the pit fires of hell and reading erotic Christian romance, I wasn't sure what to expect.
The plot for this book was futuristic and I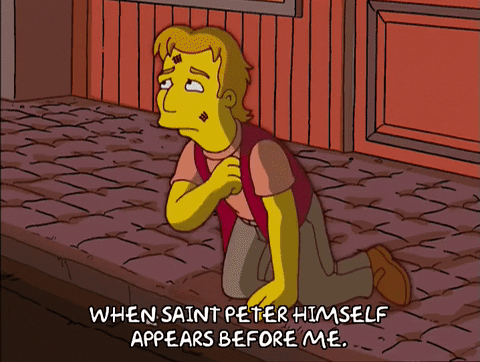 actually enjoyed the development of the main character and her love of God. I even enjoyed the way the writer told the story. What had me checking my mirror to see if St. Peter was shaking his head in disgust, was the eroticism. Don't get me wrong, I am known to call out the Father's name in a fit of passion like most, but there are just some things I hold sacred. It felt weird reading about the main character talking to God about having lustful sex. She even dreamed an erotic dream that she claims was given to her by God. I could just see my former Sunday School teacher crying tears of disappointment as I read. The guilt was real.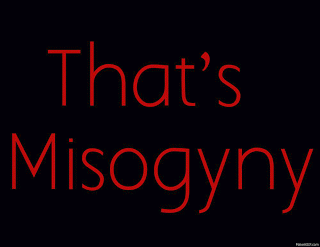 My conflict continued with the misogyny contained within the book. I am well aware that women are told to submit to their husbands and that's all well and good, but there was just an undertone of misogyny that almost screamed that she did not have a choice in some things that pertained to her body. I love a good Dom/sub situation, but this wasn't that. IDK there is something a little off about this woman being told by God to allow her husband to use her body and her letting him have anal sex with her without questioning it.
According to most Christian teachings that have been forced upon me, sodomy is a sin. I am not saying I agree, I am just pointing out that a devout "Christian" who is on a first name basis with God may think twice before engaging in this activity so freely.
This book left me all kinds of confused. I still don't know what to think about this genre. All I can say is AWKWARD!!!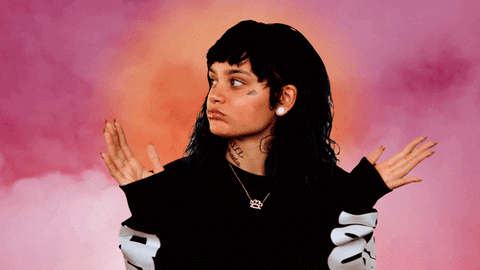 For the story line and the writing I give this one 4 kisses. 
If you would like to take a walk on the wild side, you can purchase The Huntsman Here.