Thank you Musings for the feature!
Musings of A Romance Junkie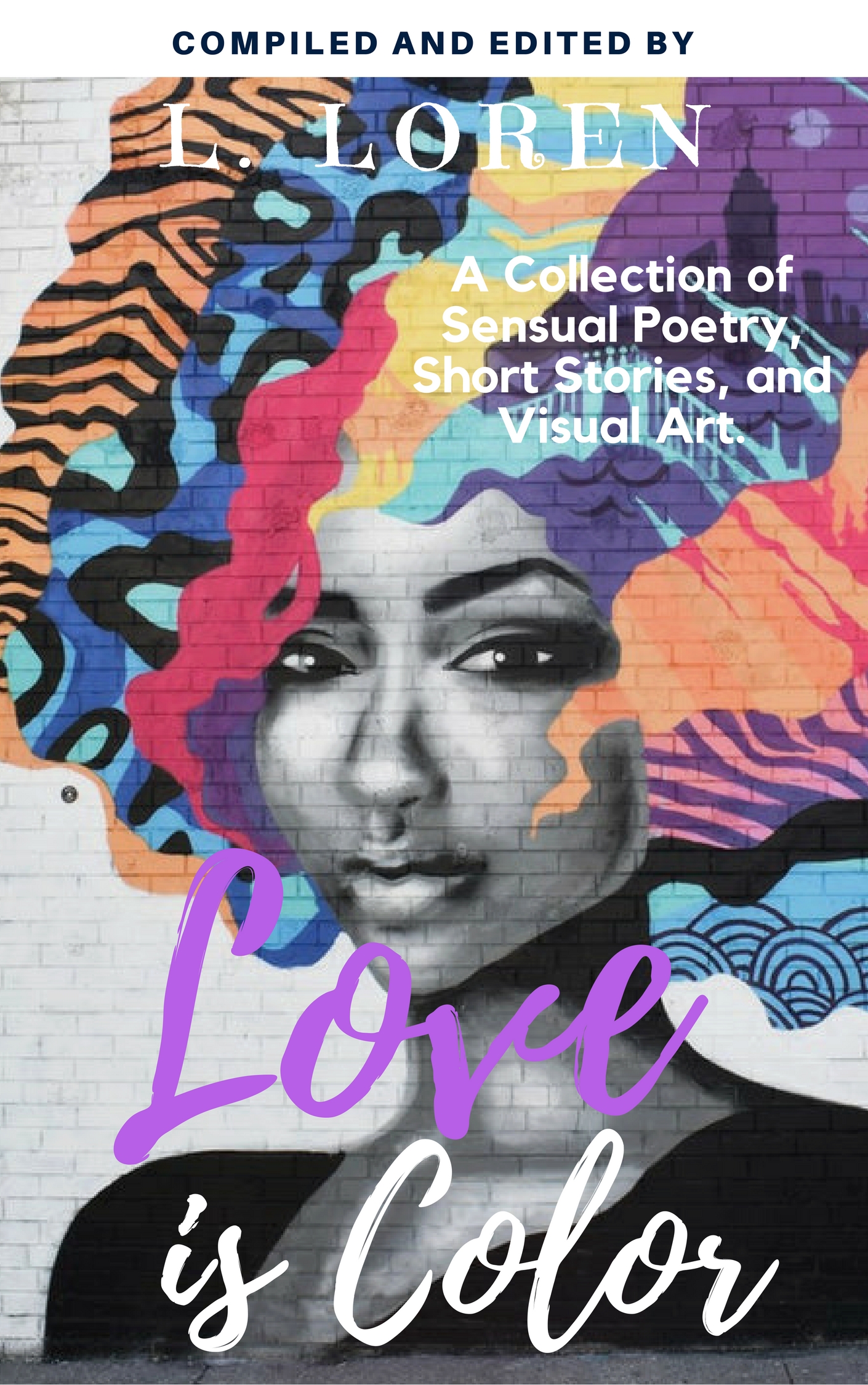 Love is Color is a collection of sensual poetry, short stories and visual art that depicts love in its rawest form. The stories are a gathering of diverse authors from different genres coming together to create a work of art. Whether you like second chance romance, fire-breathing dragons, interracial love, or a little bit of mystery. This book has something for you. Come see why Love is lived in Color and not in Black and White!
                                Photo cred: Clarke Sanders
GLORAYYYYYYYYYYY!!!
Did I mention that this book is free? As in $0.00?